Colofon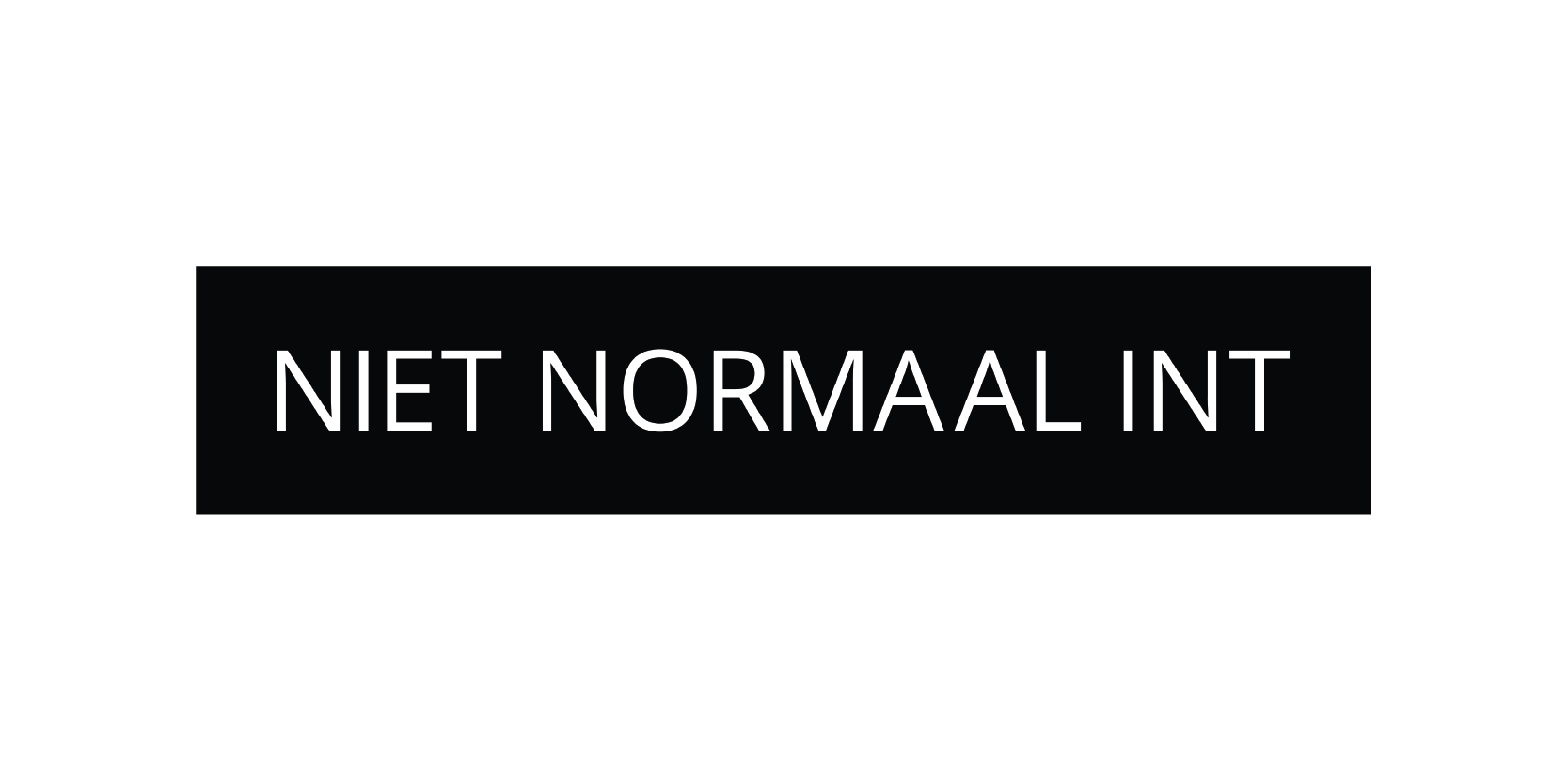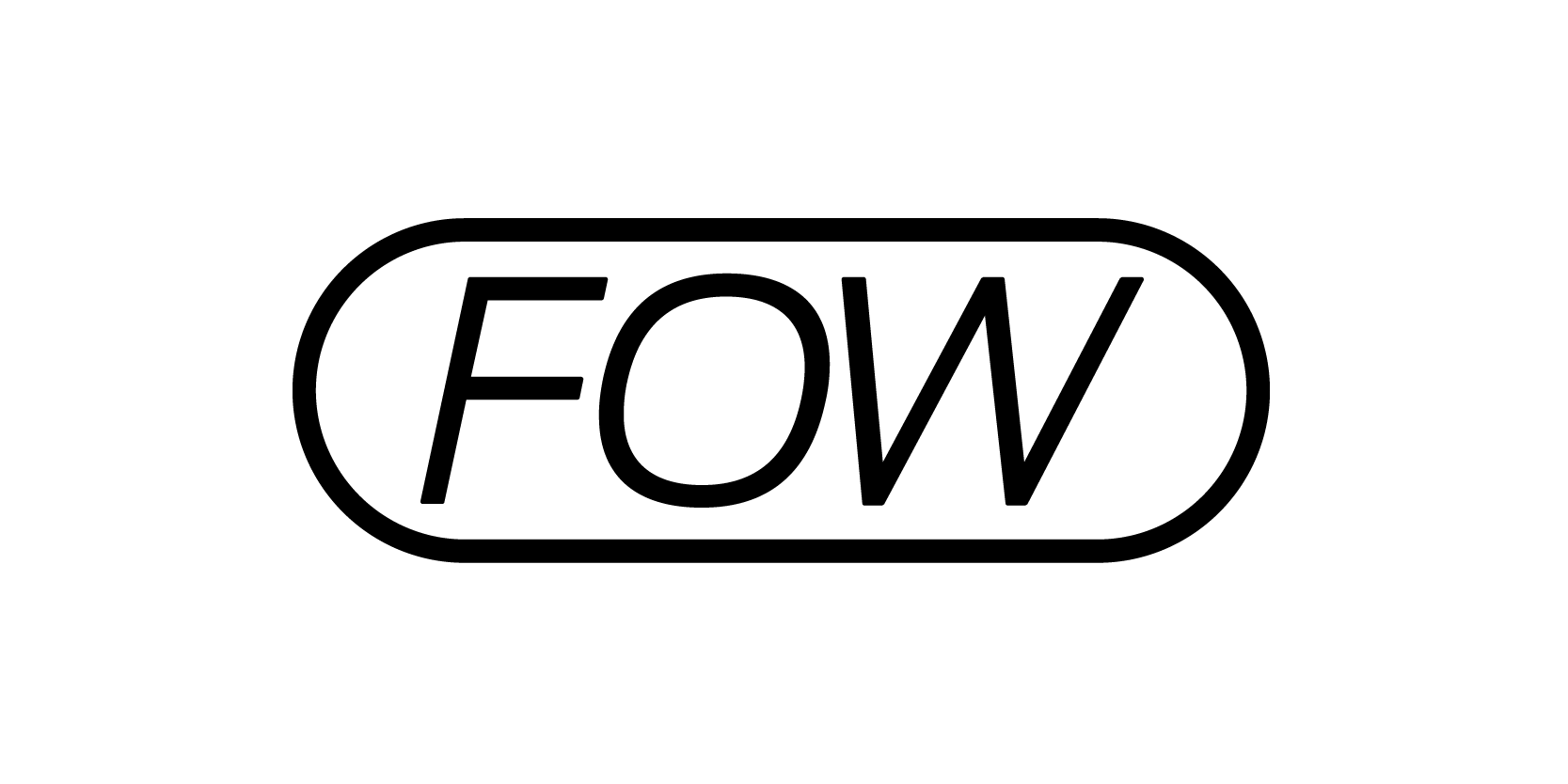 Artists & Performers
Algorithmic Justice League, Redo Ait Chitt, Petra Ardai & David van der Heijden, Johanna Bruckner, Valerie Daude, Ali Eslami & Mamali Shafahi, Quintus Glerum, Jelle de Graaf, Agi Haines, Neil Harbisson, Geumhyung Jeong, Labyrinth Psychotica, Mire Lee, Emma van der Leest, Studio of Earthly Matters, Rosa Menkman, Simon Senn, Pinar&Viola, Polymorf, Possible Bodies, Moon Ribas, Reeps100, Saint Machine & Sergiu Negulici, Viviane Sassen, Paul Segers, Doris Ulrich, Sander Veenhof, Marsha Wichers, Hannes Wiedemann, Noam Youngrak Son, Héctor Zamora, Ningli Zhu, No Room for Error, Digital Intimacy, Nobody, Nura, 110011.
Deep Dive
Neil Harbisson, Moon Ribas, Reeps One, Redo Ait Chitt, Pinar Demirdag, Simon Senn, Doris Uhlich, Joop Oonk, Fredric Baas, Iris van der Tuin, Johanna Bruckner, Ali Eslami & Mamali Shafahi, Jennifer Kanary, Noam Youngrak Son, Roanne van Voorst, Yassin Karmoudi, Malcolm Kratz, Lucy McRae, Agi Haines, David Ernst, Rosa Menkman, Annemarie Wisse, Marcel van Brakel.
Future Shock
Drvg Cvltvre, Gabber Modus Operandi, Kali Malone, Moor Mother Colin Self, Dadabots, Bert Scholten, Red Brut, Asa Horvitz, Hyperstition Duo, Claire L. Evans, Julia Kaganskiy, Tristan Deschamps, Surya Nuhamury.
Team
Ine Gevers (Artistic Director and Curator), Onno Ephraim (Business Leader), Morgan Catalina (Assistant Curator), Arthur Janssen (Music Programmer), Monique Verhulst (Exhibition Producer), Jenny van den Broeke (Virtual Exhibition & AR Producer), Coralie den Adel (Marketing & Communications Manager), Luc van Acht (Marketing Specialist), Victor Verstraelen (Marketing Specialist), Gido Broers (Ticketing), Marieke Verkoelen (Sponsorships), Lisa van Winden (Administration), Ismay Rentenaar (Account Manager Cantina), Elijah van Soldt (Content Manager), Ilse Aarts & Hannah van der Maagt (Volunteer Coordinators), Boer & Smeenk (Graphic Design), Leeza Pritychenko (3D Design), Evelien v.d. Broek (Cantina Music), ASKI & Bleke (Virtual Environment Music), Michiel v.d. Weerthof (sound design Cantina), Vincent Bijlo (Virtual Environment Audio Guide), Dave Menkehorst (Videography & Streaming), Aliyah van der Panne (Intern).
Funds