Online Experience
Step 1 – Prepare
Welcome! We will guide you through three steps to prepare you for an optimal visit to our online environment.
If you have further questions about the online environment and the Augmented Reality app, please find the FAQ pagina.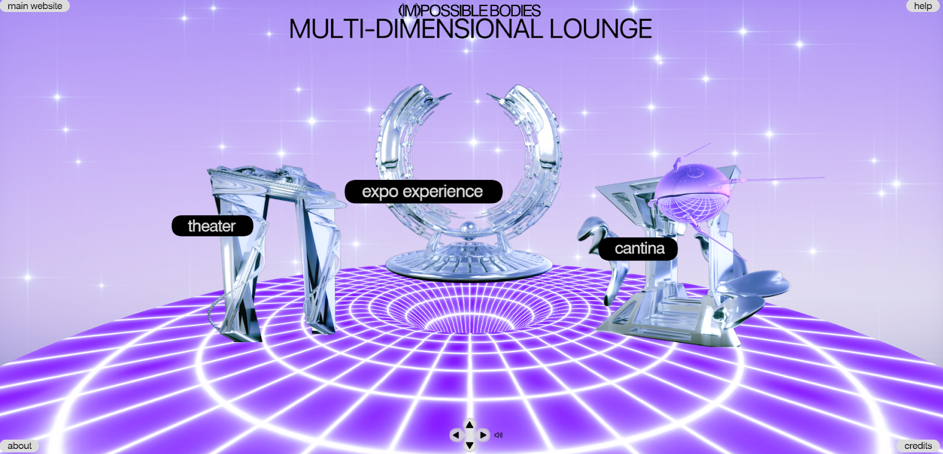 Gebruik
This environment is in 3D! You are able to navigate into the pages by use of your arrow keys and mouse. With your mouse you can grab the environment and drag it to another position.

Not yet used to this? We have made a practise room! Find it here.

We advise you to use your headphones for the best audio experience

The online environment works best with Google Chrome browser. Cantina, the online social meeting space inside our online environment only works in the Chrome browser. If you do not have Chrome yet, please download Chrome here.
Cantina, social space
Usage
Enter Cantina and you end up in the body of a cyborg. Your own face and voice remain visible and audible using your webcam.

Cantina is the online meeting place of (IM)POSSIBLE BODIES, you will meet real people live here.

In this world you can walk around by using the arrows on your keyboard and look around with the mouse.

You can also jump! Use the spacebar.

And don't forget to take a picture by using the 'P' key.

Press the 'Esc' button to leave Cantina. In the Cantina you can't see the cursor of your mouse. If you press the 'Esc' button you can close the tab!
Fectar, our Augmented Reality app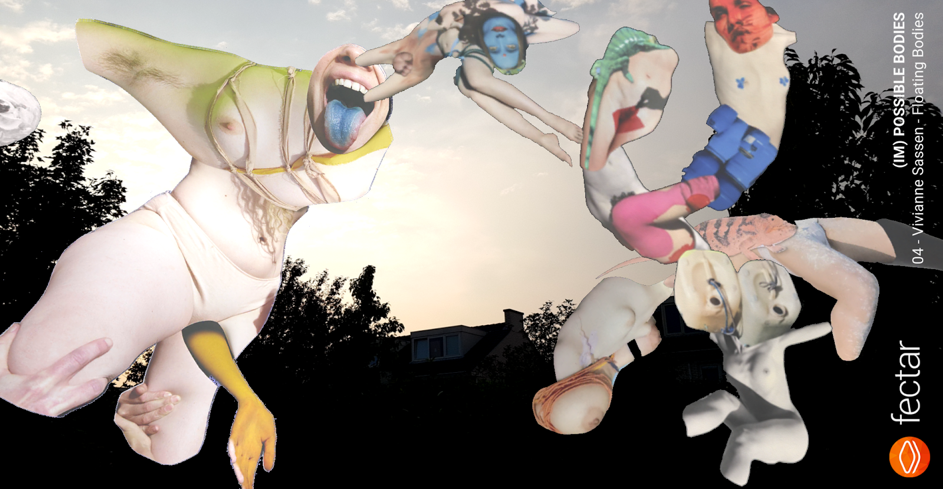 Usage
Some artworks in the online environment can be viewed in augmented reality with the Fectar app, and you will be able to scan the QR codes inside the online environment using your phone's camera. You will be able to place the digital version of the artwork inside your own living room! Download Fectar here:
click here for the Andriod Playstore, or scan the QR-code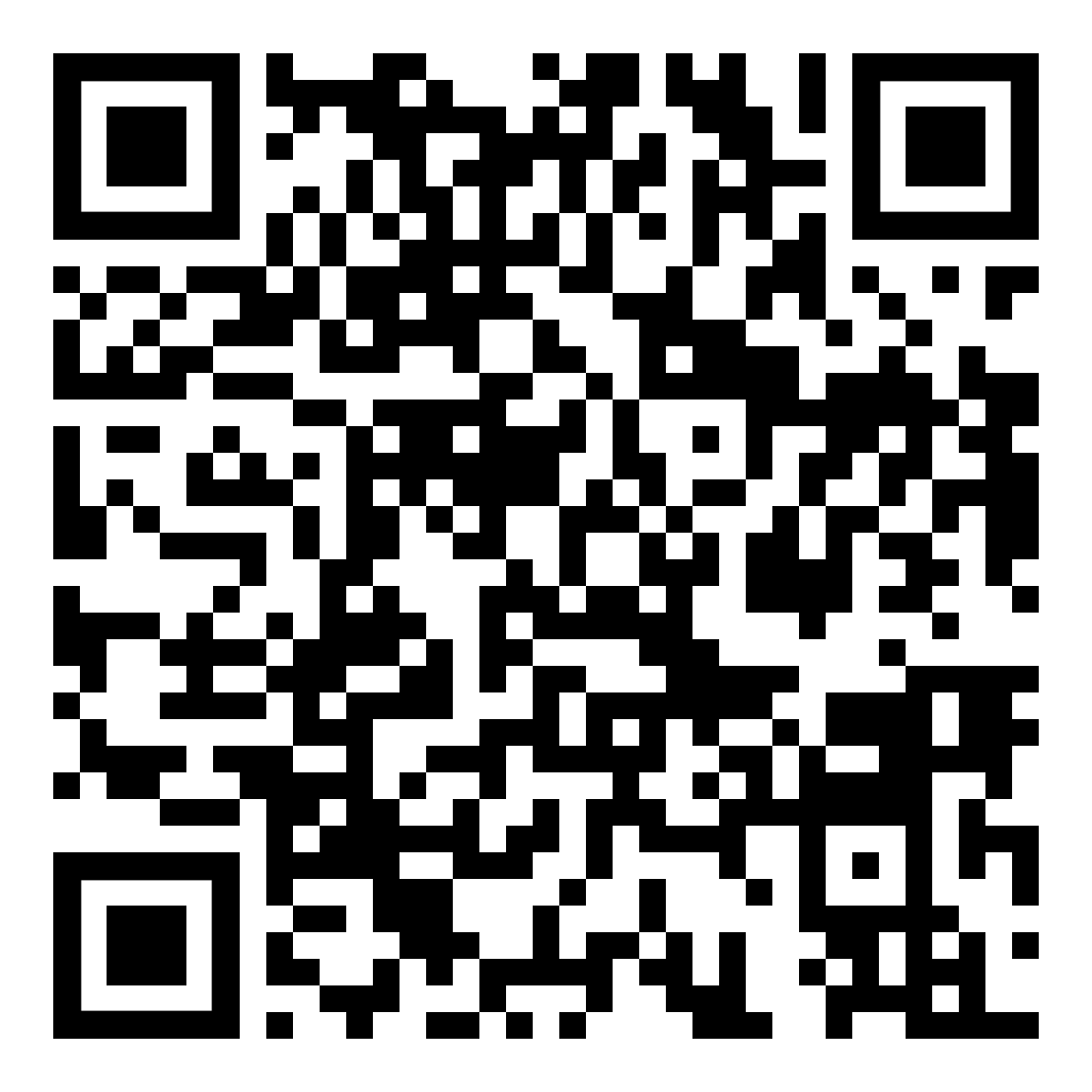 Click here for the iPhone appstore, or scan the QR-code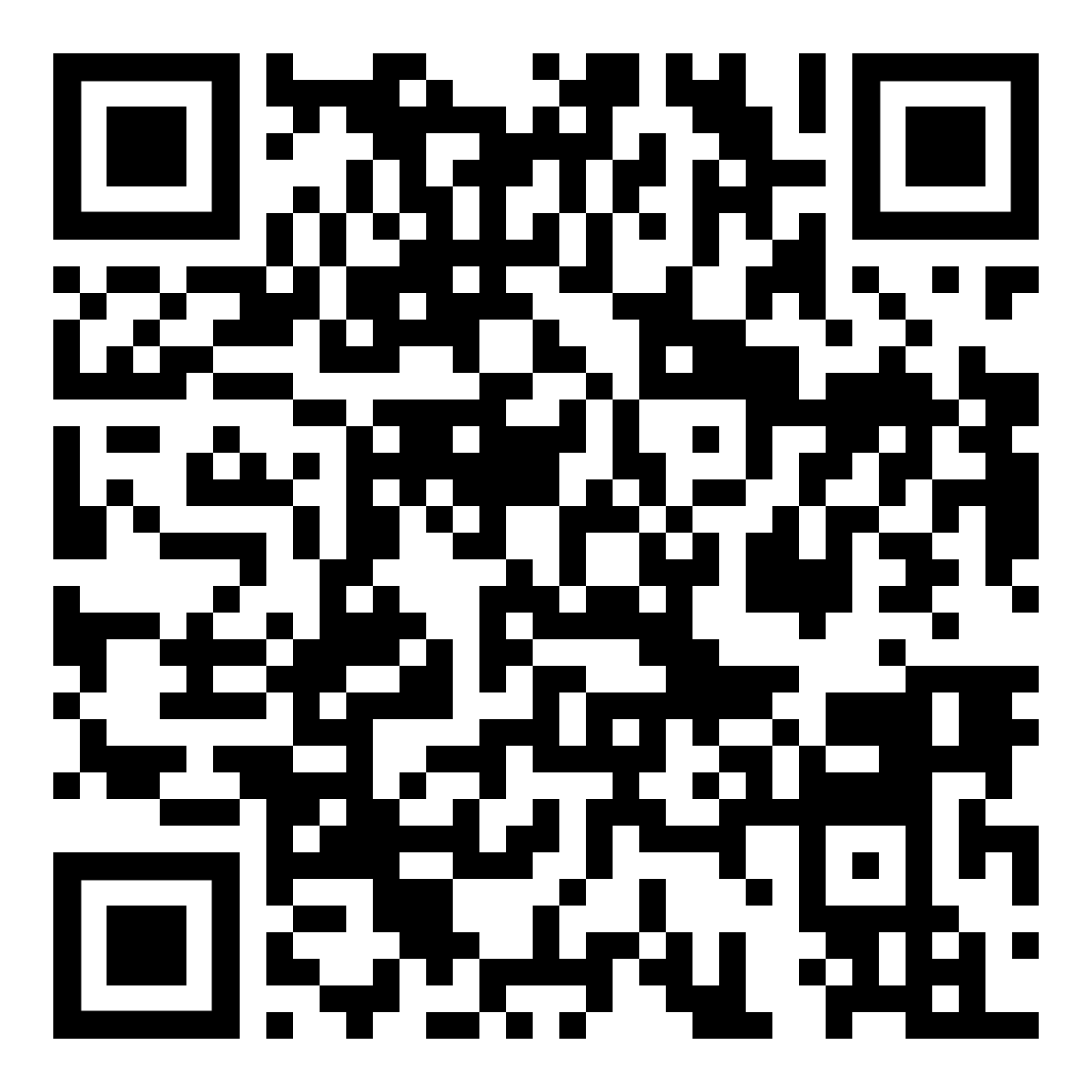 Step 2 – View
Walk through experience – film

Video with navigation instructions with note about how to find help
How to use Fectar:
Step 3 – Go!
You are now ready to begin the journey.
Do you still have questions? Custom service mailadres: help@impossiblebodies.nl. We will try to answer as quickly as possible. Due to the festival hustle and bustle, this may take a little longer.