Performance by Moon Ribas
Waiting for Earthquakes is a dance piece based on the interaction between the movement of the earth and cyborg Moon Ribas, who has a sensor attached to her feet. This custom developed sensor allows her to feel earthquakes in real time anywhere on the planet. The piece comprises an intimate duet, with the planet dictating the tempo and intensity, while Moon interprets the Earth through her movement. The audience is pulled into a direct connection with the planet, one with no beginning and no end, just like the piece itself. Every performance is completely unique. We can augment ourselves to reveal hidden realities, but we are beholden and connected to the movements of the Earth.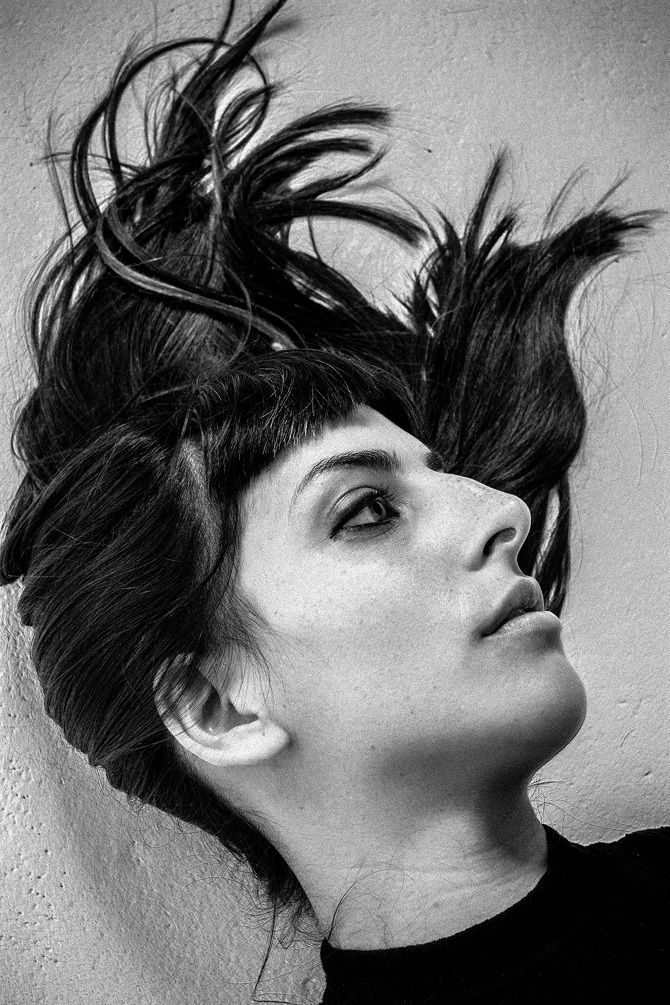 Moon Ribas
Moon Ribas is a Catalan avant-garde artist and cyborg activist. Since 2007 Moon has been experimenting with the union between technology and her body to explore the boundaries of perception and to experience movement in a deeper way. Ribas believes that by extending our senses to perceive outside the planet, we can all become senstronauts. Some of her previous research includes transdental communication, 360º perception and the Speedborg.  In 2010 she co-founded the Cyborg Foundation, an international organisation that aims to help people become cyborgs, defend cyborg rights and promote cyborg art. Ribas also co-founded the Transpecies Society in 2017, an association that gives voice to non-human identities, defends the freedom of self-design and offers the creation of new senses and new organs in the community.