Location

Verkadefabriek
Boschdijkstraat 45
's-Hertogenbosch (NL)


When

Saturday 31 October
20:00 – 22:00
(ticket sales start 11 September)
Live (online + offline)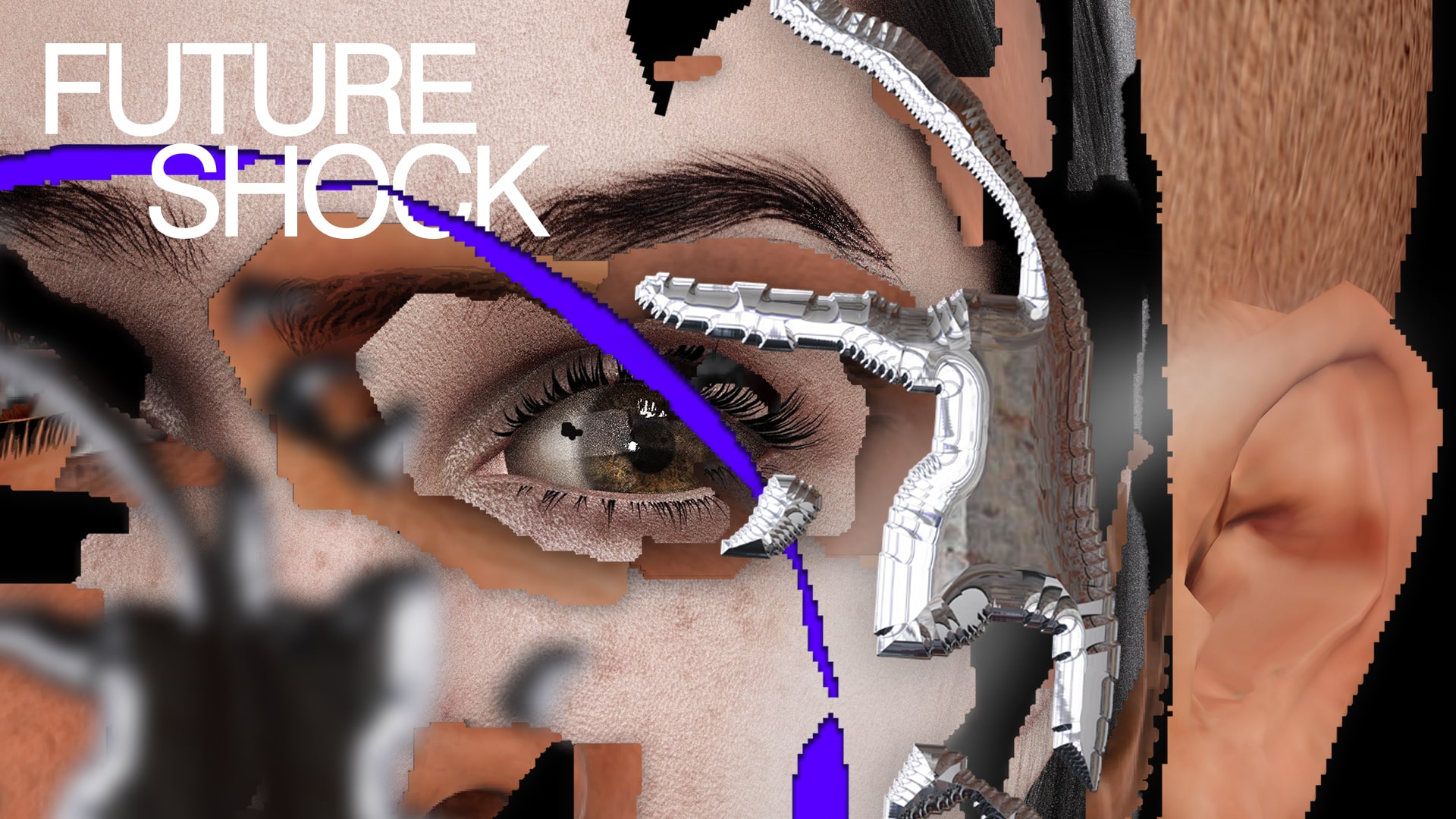 On October 31st Future Shock / (IM)POSSIBLE BODIES will host a live event with two artists pushing the boundaries of experimental music while working with traditional instruments, source material and technology. 
Audience: All ages
English
Accessible for people with visual impairments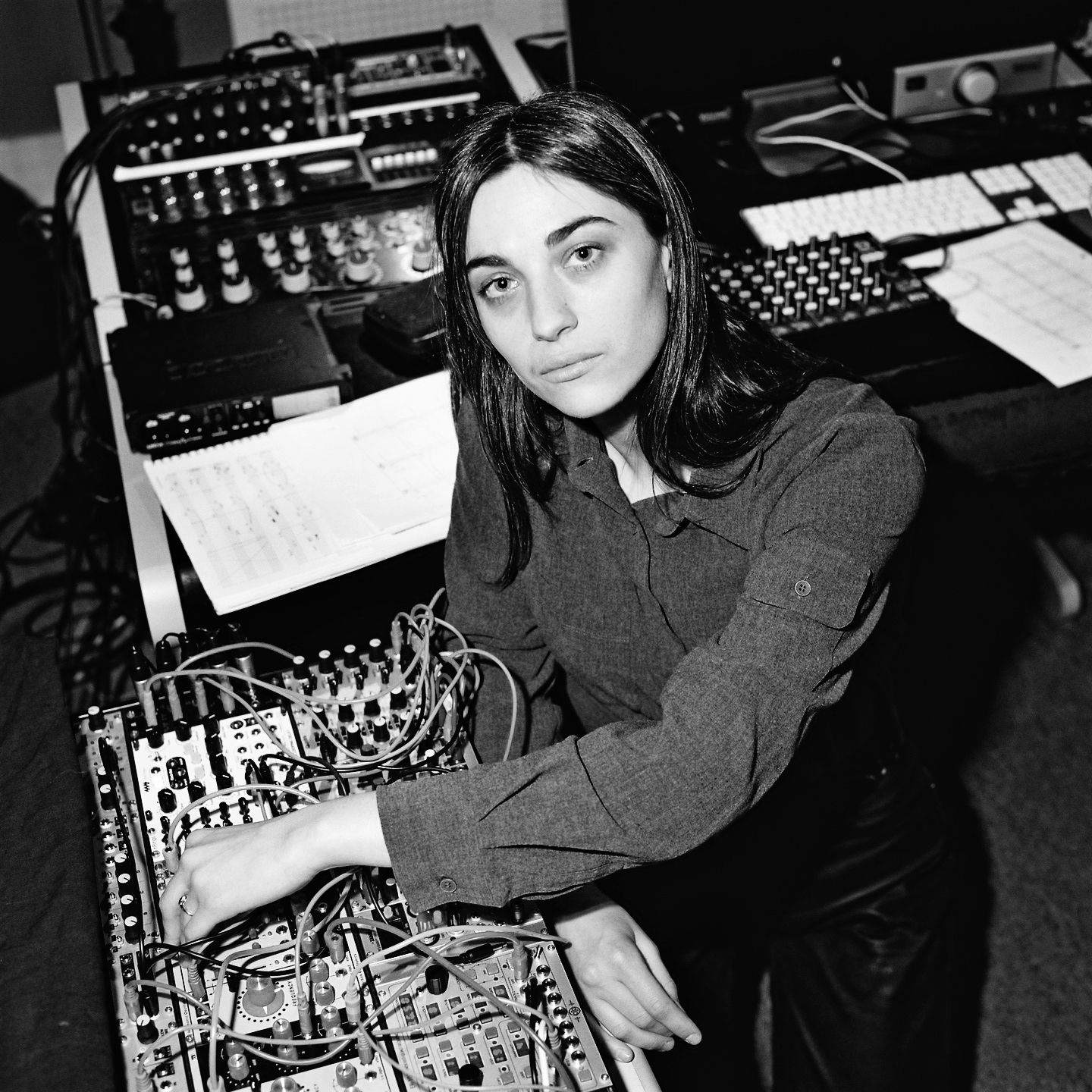 Kali Malone
Kali Malone is an American composer who has found a home in the experimental music scene of Stockholm, Sweden. Via analog and digital synthesis – and within compositional frameworks that utilize unique tunings and psycho-acoustic phenomena – Malone's dark minimalism maintains a certain gravity, even as the ground shifts.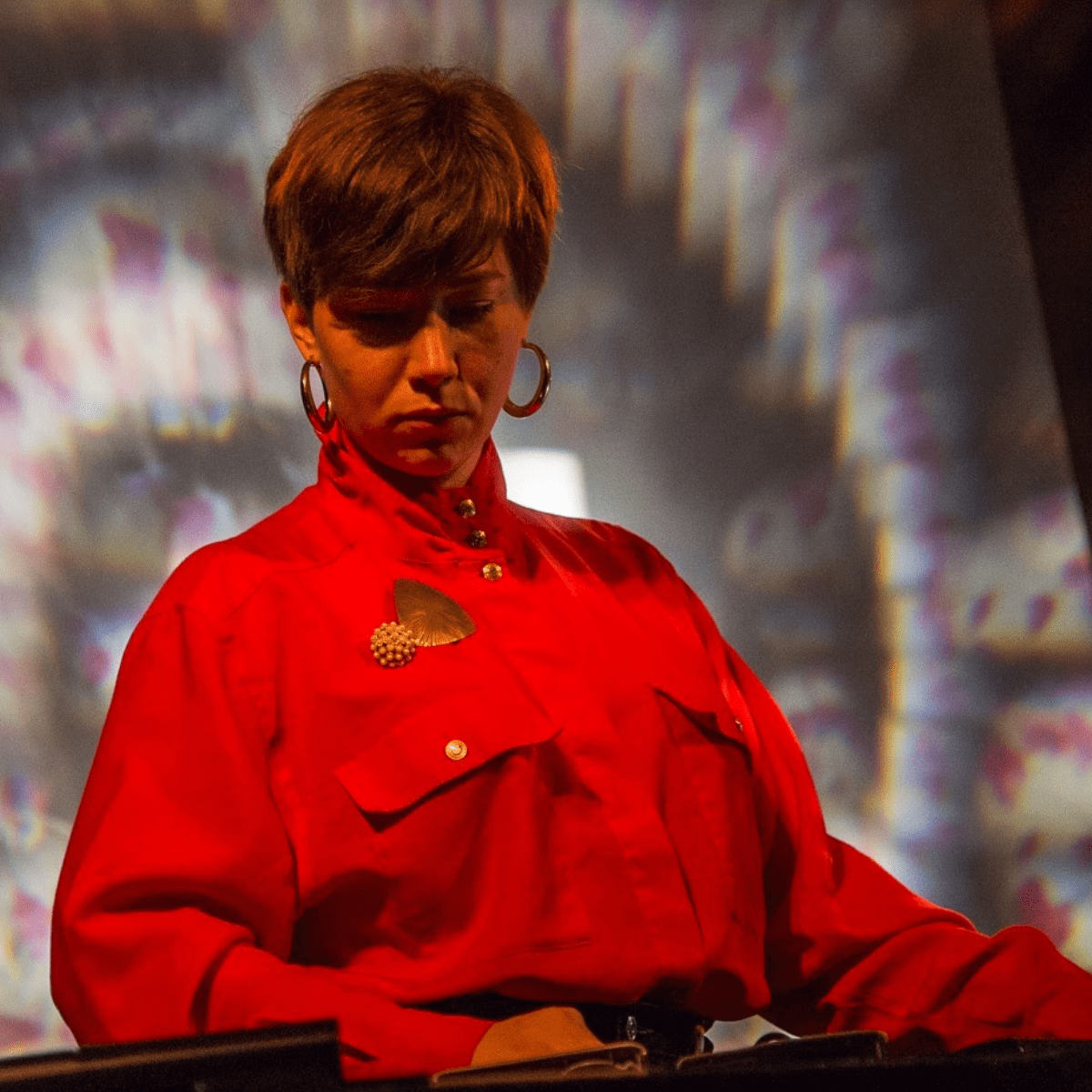 Red Brut
Red Brut is the moniker of Marijn Verbiesen (part of Sweat Tongue and JSCA). As Red Brut she is isolated, displaying a highly talented ear for day-to-day sounds, musique concréte composition and spontaneous sound collage.