F.E.A.R.
 False Evidence Appearing Real
(The Netherlands, 2020)
Augmented Reality, Dutch Première
Location: virtual environment (part of AR city tour)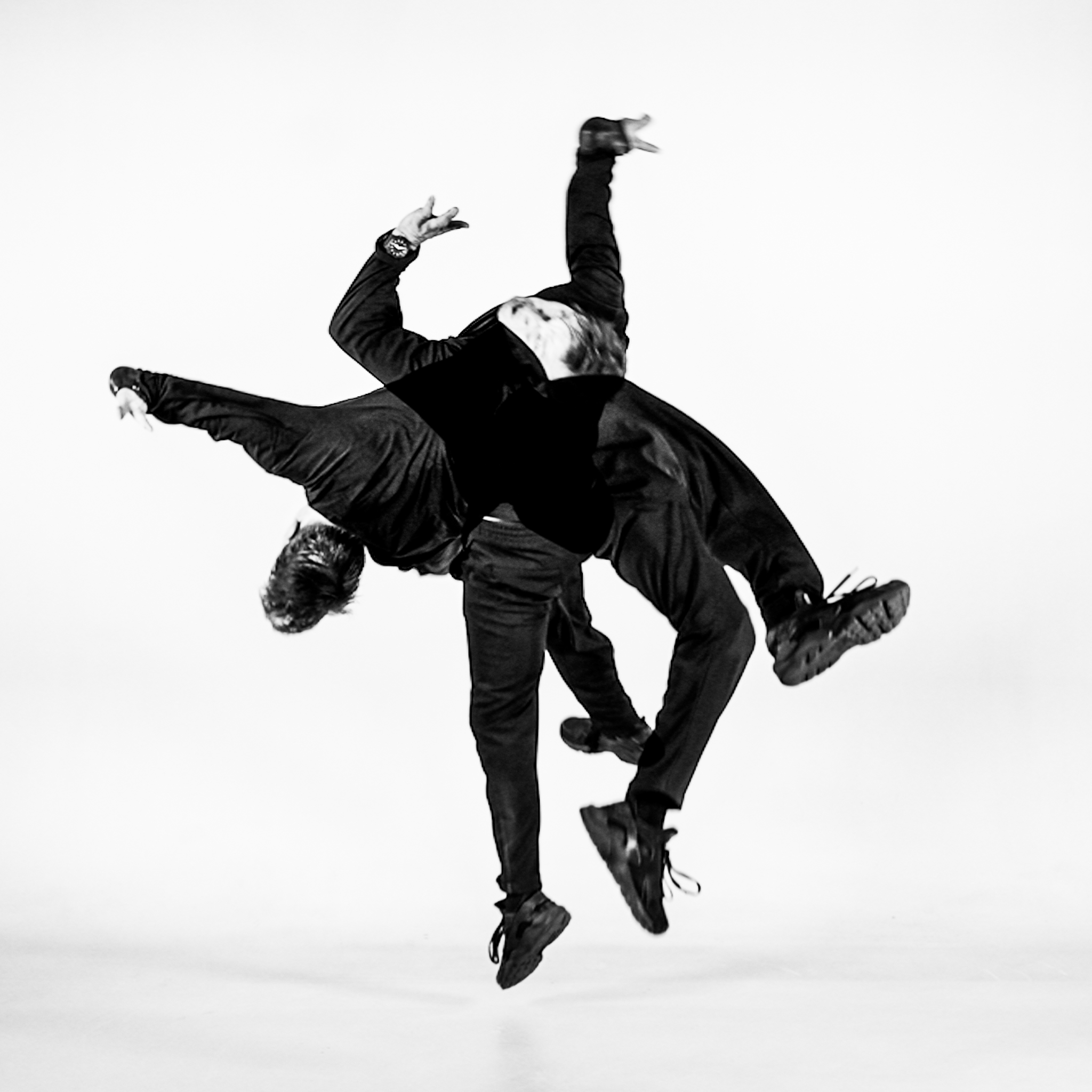 Somewhere inside of us is that little voice. The little voice that either holds you back or says you can't do something. Sounds familiar? If we give that voice a name it would be: Fear. If you always listen to fear, you will live a life with barriers and limitations. Learn to handle fear by accepting and embracing it, so you can adapt, overcome and live fully. Experience this dance performance in our virtual environment and the AR City Tour.
Audience: All ages
Accessible for people with a hearing impairment.