Location

Virtual environment


When

Monday 26 October
20:00 – 23:00
(ticket sales start 11 September)
Vocal workshop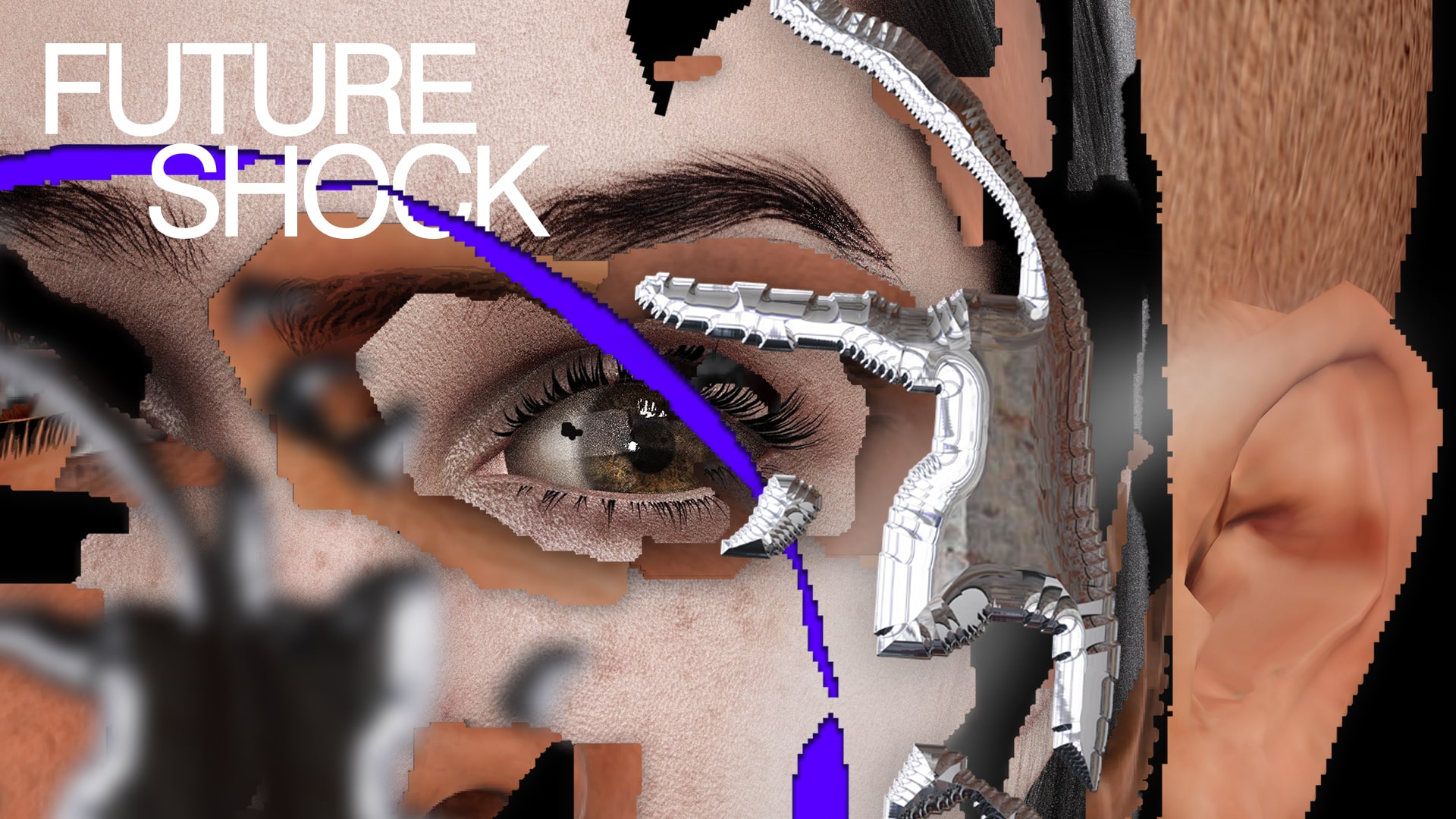 While the possibilities of group singing and collective assembly have been drastically reduced due to our global pandemic, the politics of assembly have become increasingly vital to investigate. For Future Shock, XOIR will be hosting its first digital session to explore emerging strategies for engaging with sound practices and group vocalisation. How can webe autonomous together across great distances and mis-use digital platforms to incentivize collective imagining? Beginning with Pauline Oliveros' 'Tuning Meditation', and through the hybridization of each participant's personal home-space, this XOIR session will create a temporary assembly for the co-authorization of an exploratory communal sound research space.
XOIR is a non-utilitarian vocal workshop focused on alternative modalities of group singing led by Colin Self. XOIR is open to anyone interested in exploring their voice as a tool for learning or re-posturing a new relationship to singing and listening.
Audience: All ages
English
Accessible for people with visual impairments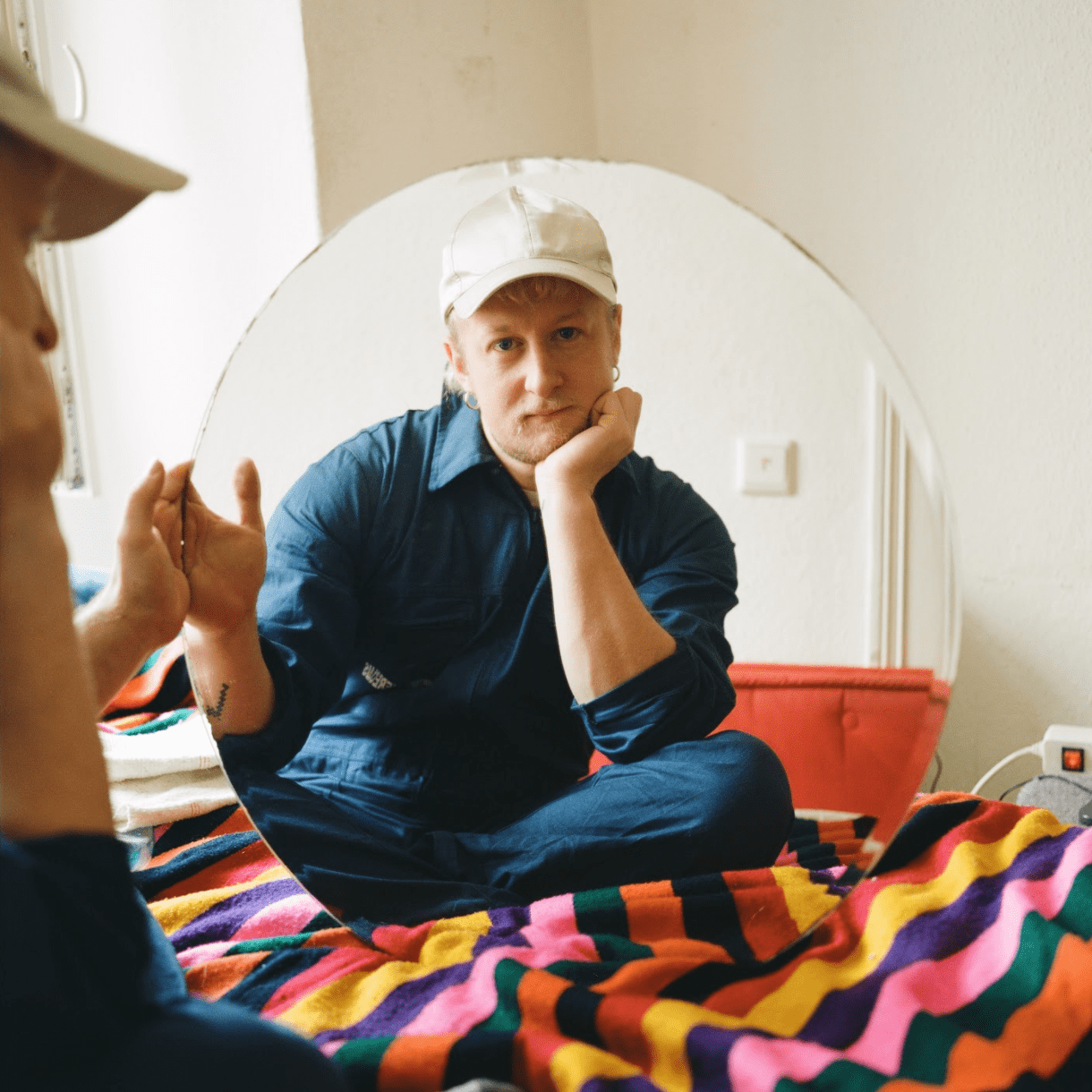 Colin Self
Colin Self is an artist, composer and choreographer based in Berlin. He creates music, performance and environments for expanding consciousness, troubling binaries and playing with boundaries of perception and communication. Self works with communities across disciplines and practices, using voices, bodies, and computers as tools to interface with biological and technological software.