Bert Scholten's 'Dat speelt hier niet' (That's not an issue here) is an audio work about traditions and how they slowly change in form and meaning. By examining the breads and cakes that are traditionally consumed during Dutch holidays and unearthing forgotten and hidden narratives Scholten shows us the fluidity of the things we all too often perceive as unchangeable.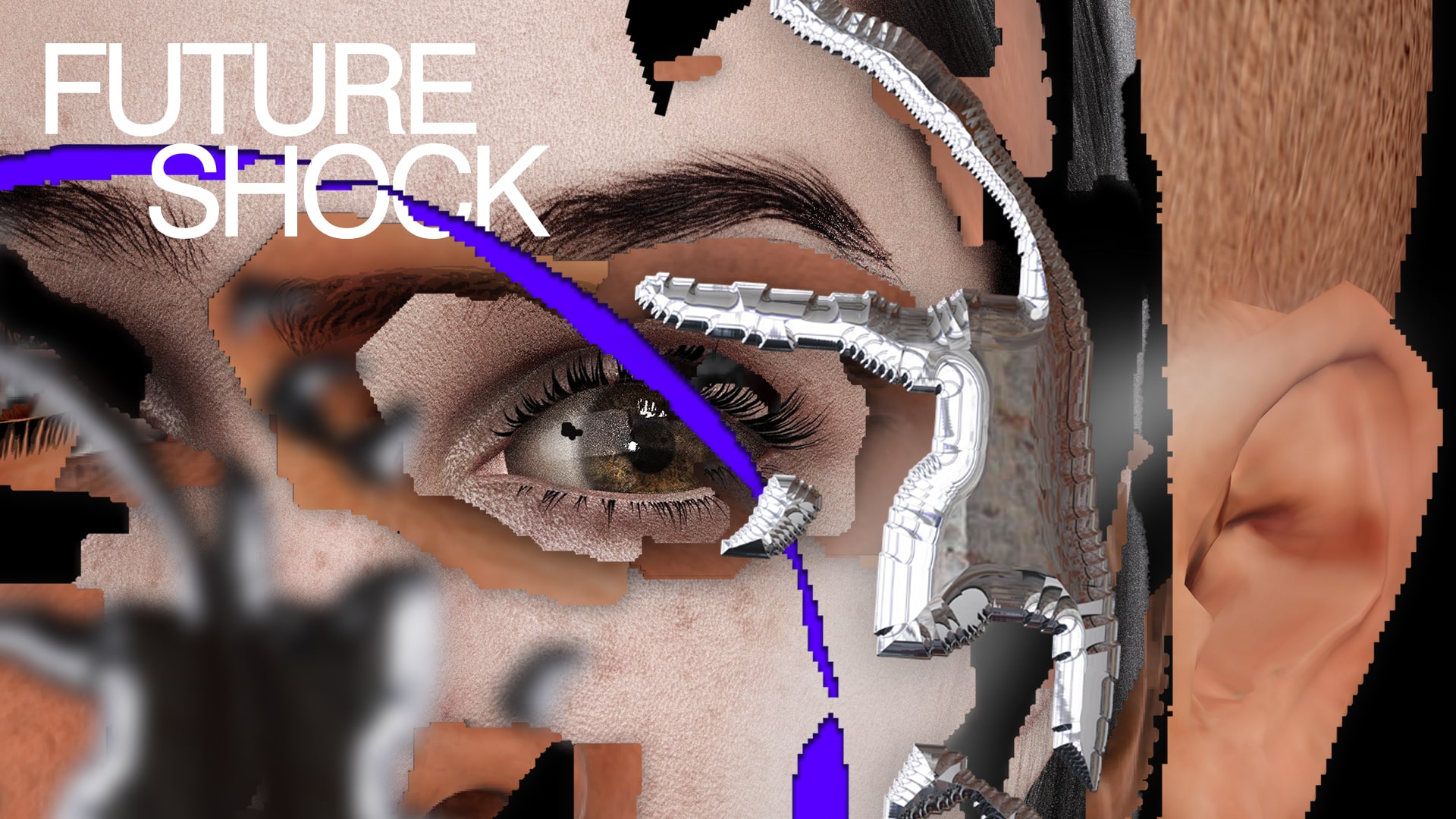 Due to the nature of the work this programme will be prerecorded and streamed on October 28th.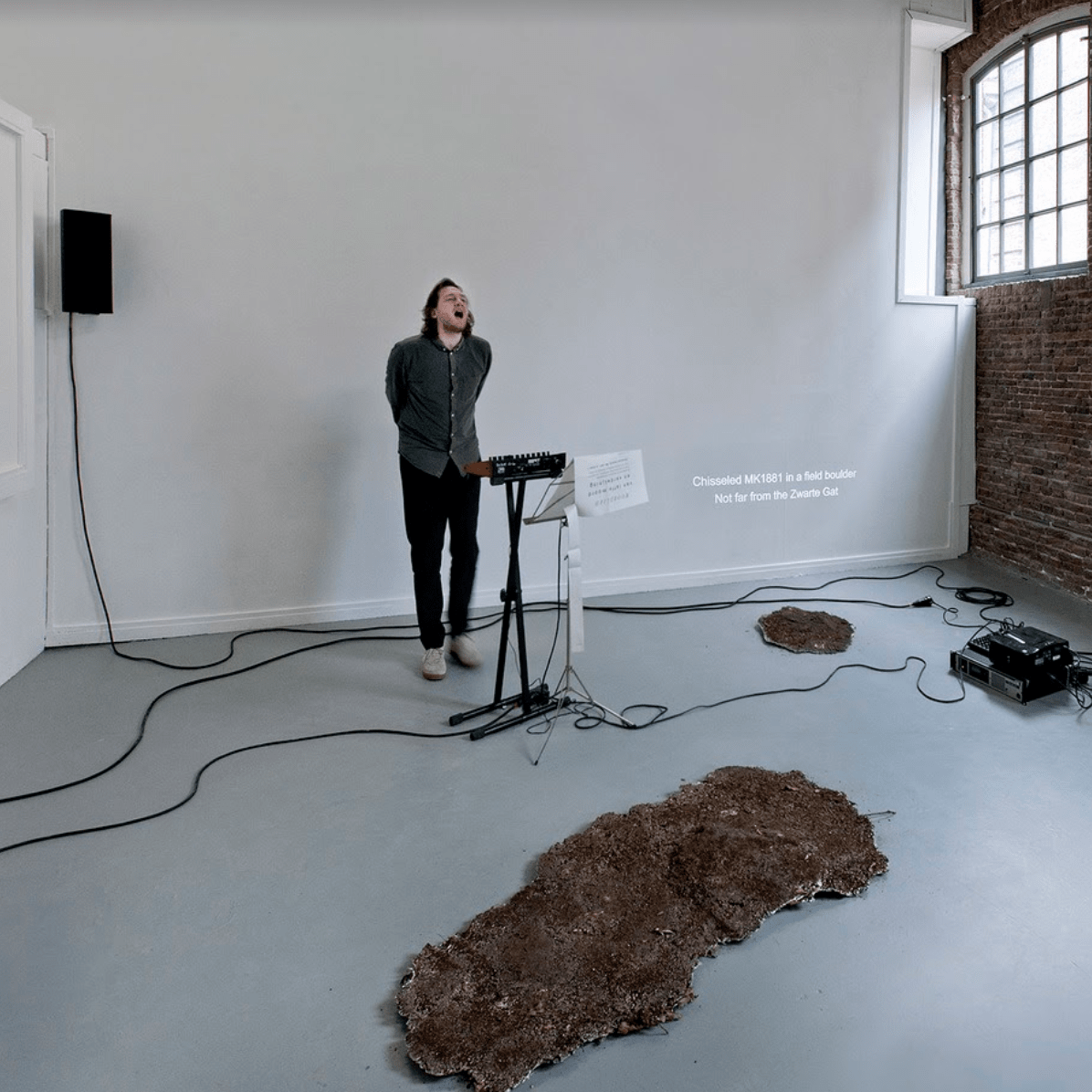 Bert Scholten
Bert Scholten (1988, NL) is often called a contemporary troubadour. In his work he resorts to a tradition in which songs were a means of spreading stories. Scholtens songs, with titles as 'De Paardenmishandelaar' (The Horse Abuser), 'De Gefrustreerde Metropolitaan' (The Frustrated Metropolitan) or 'Mina Koes', find their origin in old folk stories or local news items, often from the Northern Netherlands. Scholten investigates these stories and traces the different versions that often exist. In his performances he carries out the lyrics with instrumental accompaniment. Just as folk tales change over time and take on new forms and meanings, Scholten often adjusts his songs to the new context in which the performance takes place.
Supported by CBK Rotterdam (Centre for Visual Arts Rotterdam). The first part of this work was developed for Tent Rotterdam. Recorded in the Klangendum Studio of Worm Rotterdam and Rijksakademie van Beeldende Kunsten Amsterdam.