Panel discussion (IM)POSSIBLE BODIES x STRP
Have you ever dreamt of transcending your body of flesh and blood? Uploading your brain to the cloud? Living eternal life in a metaverse? Don't we all dream of infinite life? Transhumans are living toward these sci-fi visions. Transhumanism refers to a philosophical movement that aims to radically enhance the human condition with extremely sophisticated technologies in order to reach an improved version of homo sapiens. Whereas transhumanism is associated with a small, privileged group of tech entrepreneurs who engage in advanced cryonics and (Do-It-Yourself) upgrading of their bodies and minds, posthumanism is a more feminist endeavor, taking a less human-centric position. It starts from a perspective that we can employ technology to learn and interact more with other species as part of the living environment. How can we use human technologies to create better connections with our environments and other species? This broad scope and unlimited vision of being connected to the world and universe that we are living in also transcends the typical post-capitalist quest for the individual, instead of embracing the collective as a new source of living and dying together. What will the future of posthumanism look like?
STRP and (IM)POSSIBLE BODIES collaborate to explore future scenarios for cyborgs, trans-, and posthumanism during an online event on 29 October 2020.
Featuring:
Johanna Bruckner
Roanne van Voorst
Marcel van Brakel
Iris van der Tuin
Annemarie Wisse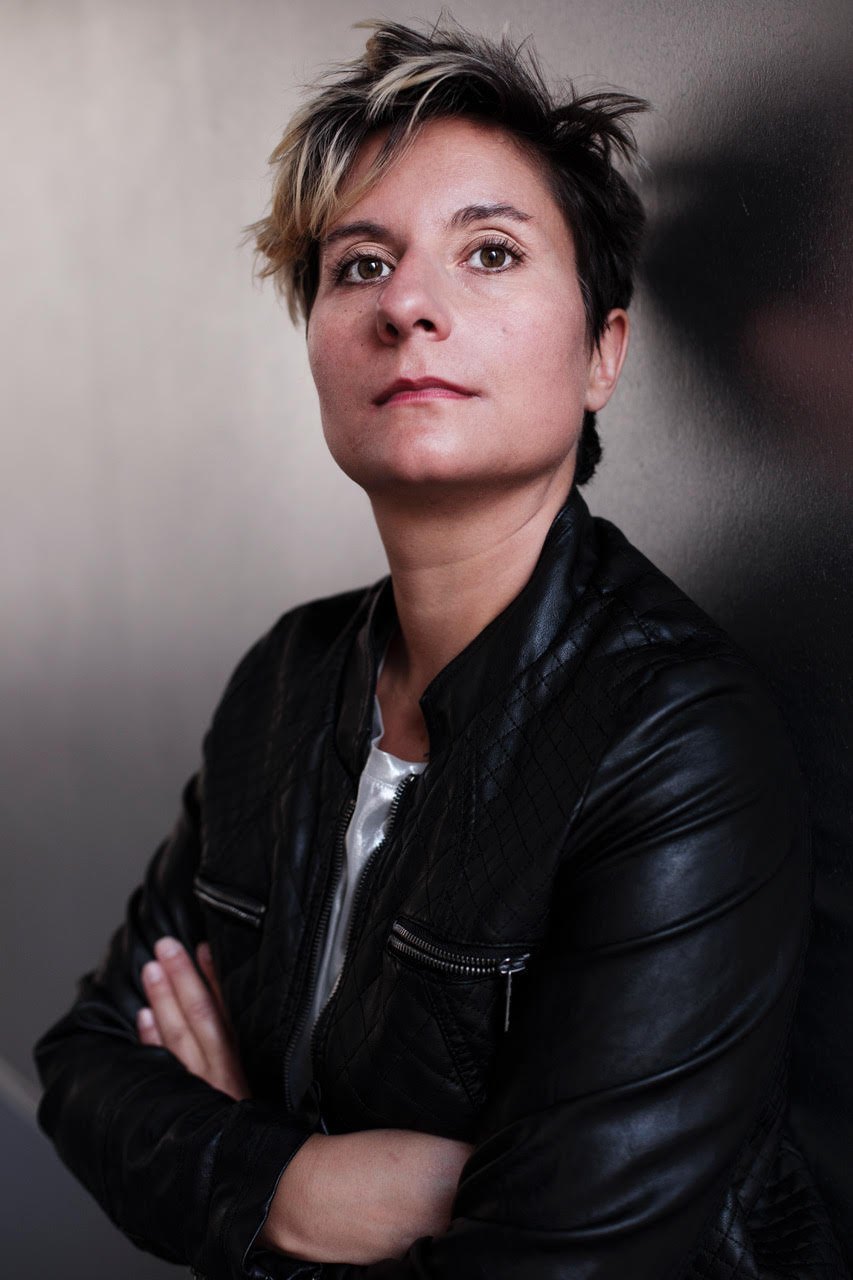 Johanna Bruckner
Johanna Bruckner was born in Vienna in 1984 and is an artist based in Zurich. Her work was shown internationally, most recently at the Schirn Kunsthalle Frankfurt, the LUMA Westbau, Zürich, the 57th Venice Biennial; KW Institute for Contemporary Art, Berlin; Migros Museum für Gegenwartskunst, Zürich; ZKM, Zentrum für Kunst und Medien, Karlsruhe; Kunsthaus Hamburg; the transmediale 2020; Haus der Kulturen der Welt, Berlin; CAC, Centre Art Contemporain Geneve, the 16th Venice Architecture Biennale, the Galerie EIGEN+ART Lab, the Deichtorhallen, Sammlung Falckenberg, Hamburg, and will soon be shown at Biennale Mediterranea. She is currently a fellow at the Istituto Svizzero in Rome, and will be a fellow at the Jan van Eyck Academie in 2021. She received the 2020 recognition award for Fine Arts of Lower Austria.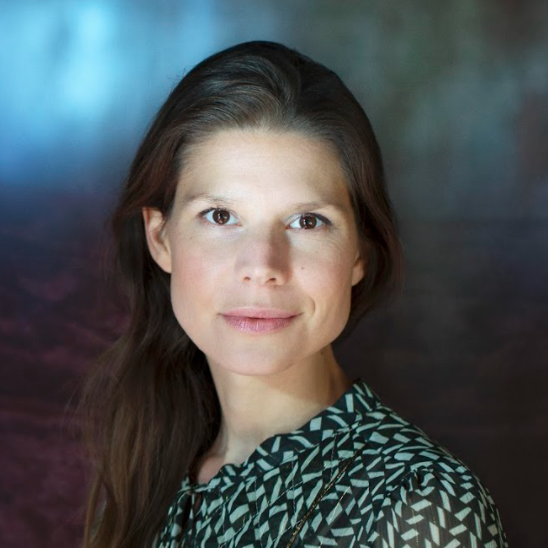 Roanne van Voorst
Roanne van Voorst is a researcher (Ph.D.), writer, (Tedx)speaker and moderator. As an 'anthropologist of the future', her core research focuses on what she calls 'sustainable humanity': in times of robotification, what makes us human? In an era that is characterized by climate changes and fake news, how can we remain hopeful and empathic? How will we live, love and make a living in the nearby future?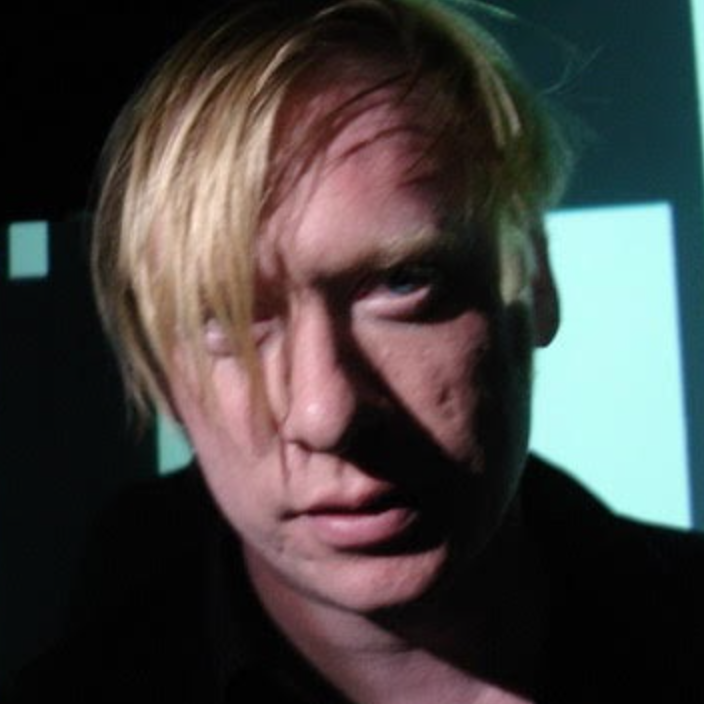 Marcel van Brakel, Polymorf
Marcel van Brakel is a founder and lead designer at Polymorf, an interdisciplinary Dutch experience design collective. He also works as an independent artist, writer, librettist, and film and theatre director. His critical projects and artistic research on immersive storytelling and embodiment often incorporate emerging technologies, multisensory design, and performativity. His body of work reflects on the now, the (post)human condition, and the shifting relationships between humans, technology and ecology, and ranges from interactive performances, music theatre, operas, VRexperiences, speculative designs, brain-hacking projects, multisensory art installations, and interactive art installations. Marcel is fellow at the Sundance Institute and senior lecturer of immersive storytelling, transmedia storytelling, speculative design, and performativity at the Avans University for Applied Sciences in Breda. He was one of the lead designers of the award-winning multisensory installation FamousDeaths and co-author of the Sense of Smell publication. His work was shown on international festivals and exhibitions such as Hong Kong ArtsCentre, IDFA DocLab, FILE, Tech Open Air, SXSW, Tribeca Film Festival, FOSTGallery, the Cooper Hewitt Smithsonian Design Museum, the Van Gogh Museum, Playgrounds, and the STRP Festival.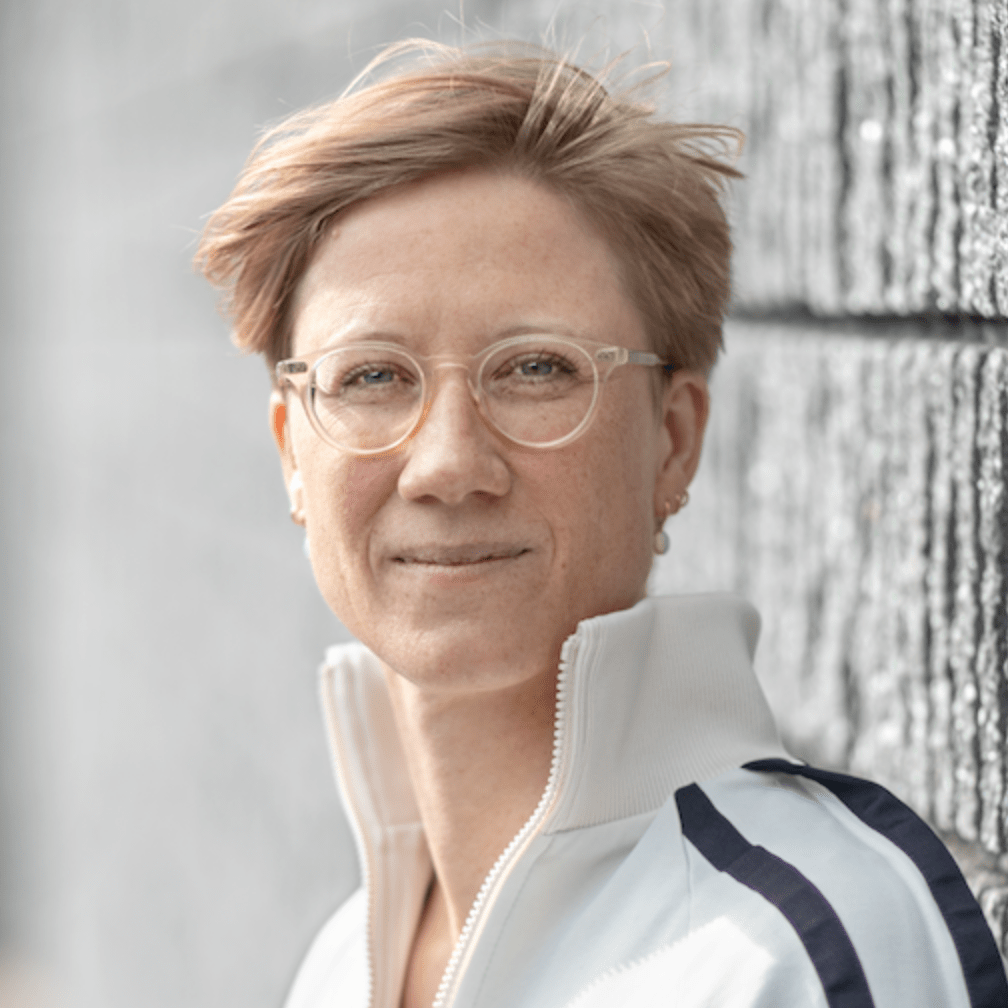 Iris van der Tuin
Iris van der Tuin is professor in Theory of Cultural Inquiry at Utrecht University (Department of Philosophy and Religious Studies). She is also director of the School of Liberal Arts and program director of the interdisciplinary bachelor programme Liberal Arts and Sciences. Trained as a feminist epistemologist and working as an interdisciplinarian, she is specialized in gender studies and new materialisms (especially pertaining to humanities scholarship that traverses 'the two cultures').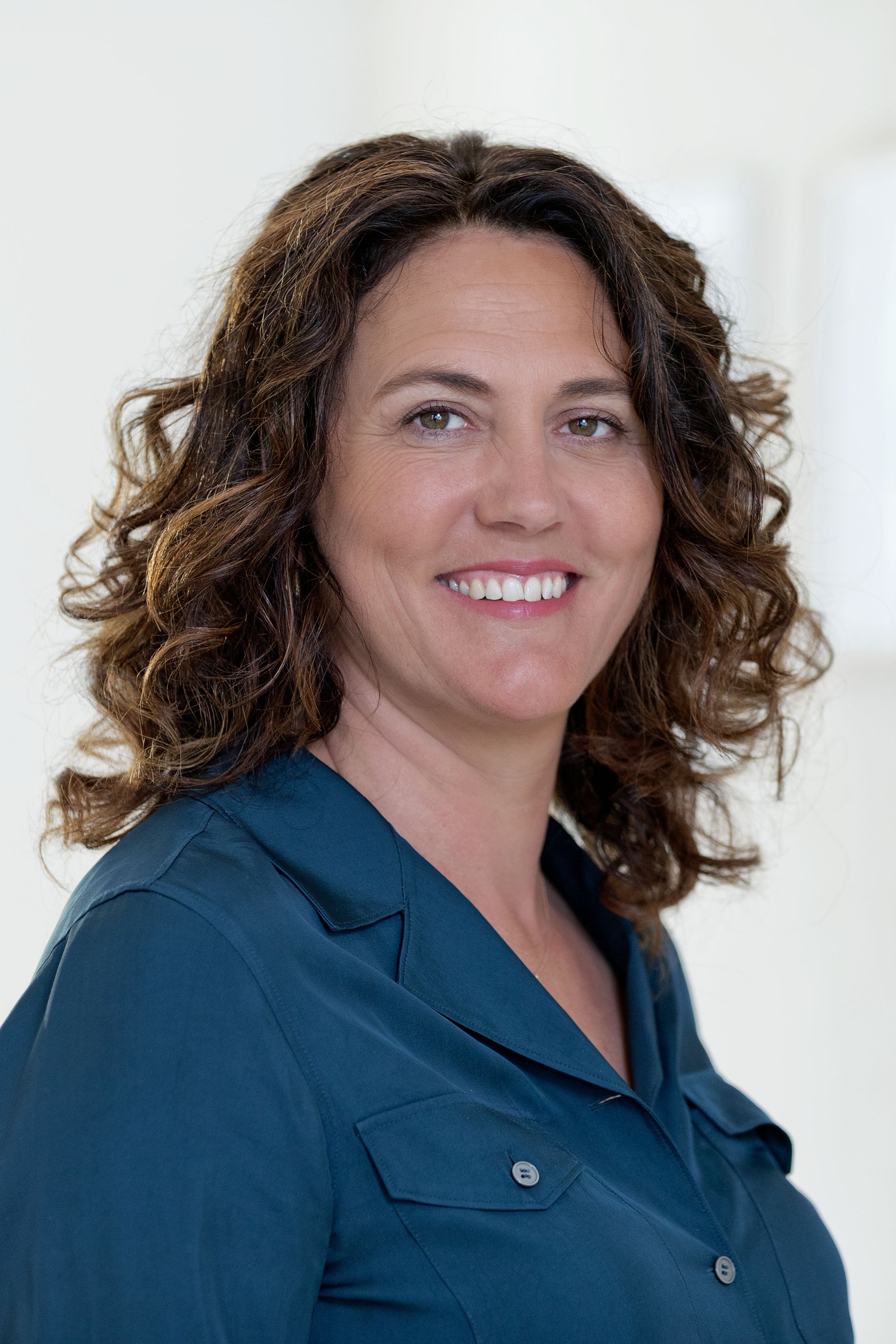 Annemarie Wisse
Annemarie Wisse graduated from the Amsterdam Drama School in 1994. She played with various theater companies and for television. She specializes in presentation techniques and is a senior communications trainer. In addition to her work as a trainer and actress, Annemarie also writes for the theater.