Gabber Modus Operandi use samples and take inspiration from gabber, footwork, noise, grindcore, and uniquely Indonesian sounds such as jathilan (a trance dance in which an animal spirit possesses the body), dangdut koplo, funkfot (popular music) and Gamelan-based folk to arrive at something completely "new" sounding.
During this talk we'll discuss the role of identity, experiment and tradition in GMO's work and artistic practice. What can we learn from them, and how can we use GMO's line of thought when thinking of our own futures?
This talk will be pre-recorded and streamed due to time zone differences.
Panel: Kasimyn & Ican Harem (Gabber Modus Operandi)
Moderator: Tristan Deschamps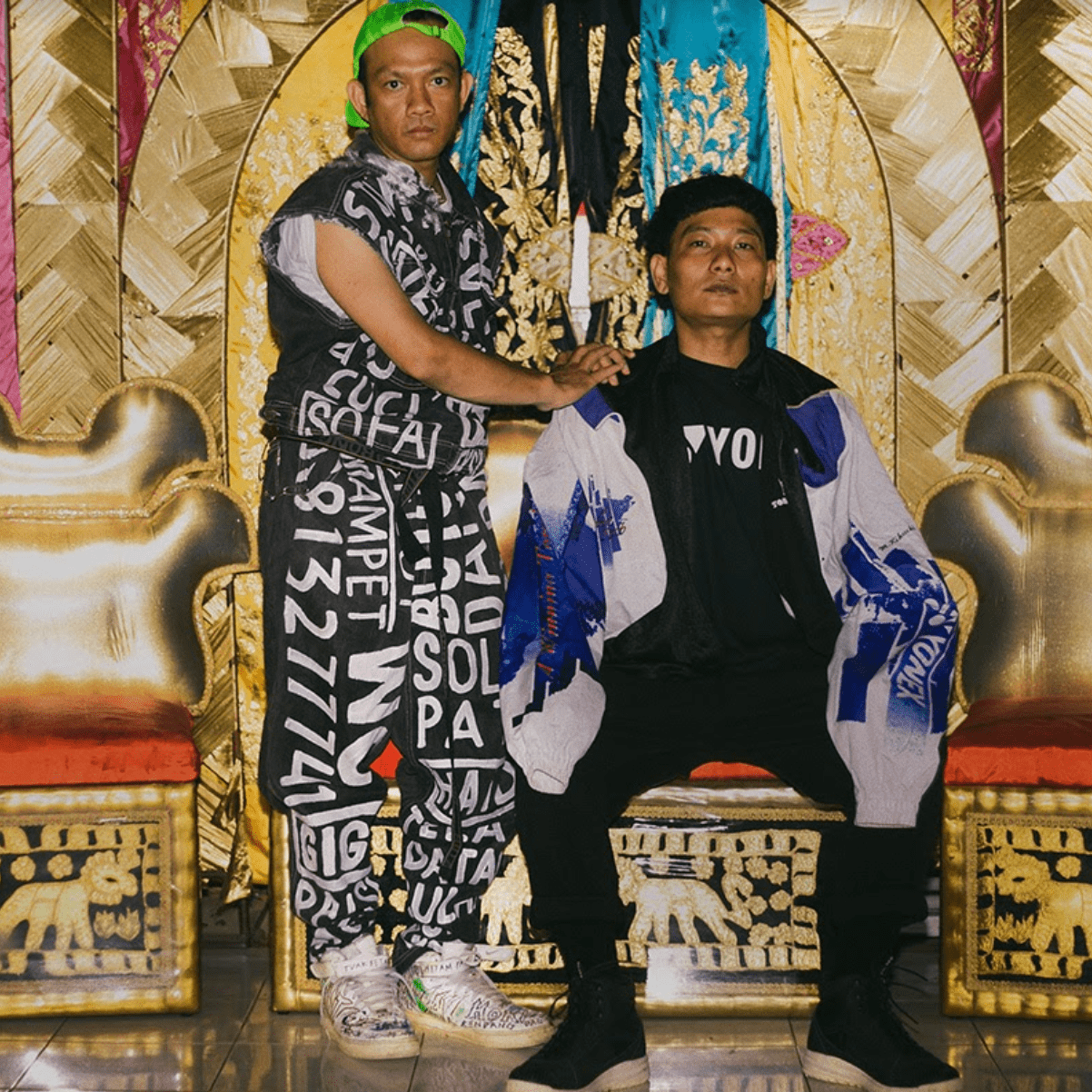 Gabber Modus Operandi
Gabber Modus Operandi is an Indonesian duo that creates hybridised and explosive dance music by combining modern rave with traditional Javanese dance and internet humour.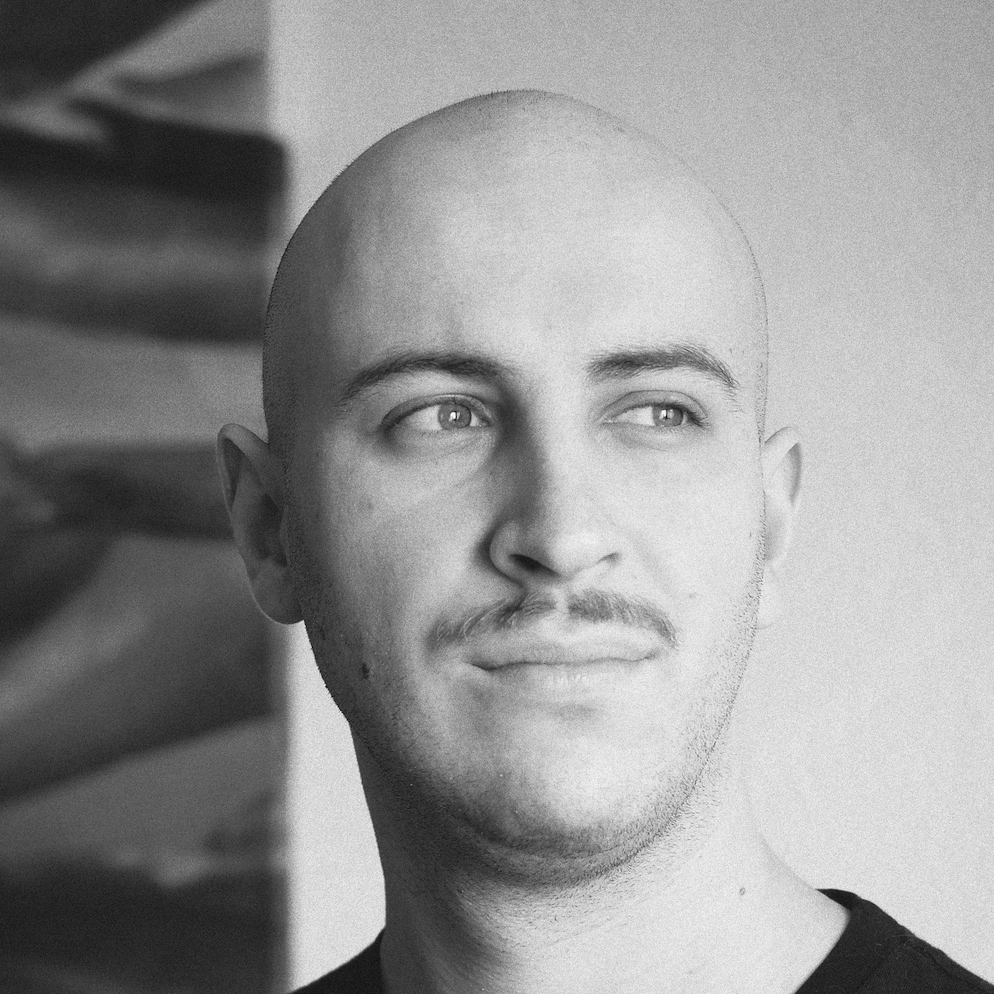 Tristan Deschamps
Tristan Deschamps (b. 1992, Bruay) is an independent curator and writer based in Berlin. Tristan studied at Maastricht University where he completed his MA in Arts and Heritage in 2015. He is the co-founder of the project space +DEDE, created in 2018 in Berlin. He has worked on several international exhibitions with diverse galleries and project spaces, including PS120, S.A.C. Bangkok, NgBK, Kunstraum Kreuzberg/Bethanien, and NON Berlin.