Film screening from Noam Youngrak Son + Q&A
What if goods and services could be purchased with a virus? Money in Vivo takes place in a post-COVID-19 fictional world, in which viruses function as the currency. In this economic system, payments are made by the exchange of viruses through virus glands, an organ that has evolved to store and share this new bio-currency. A virus is therefore a living form of capital. Noam Youngrak Son invited four fictional guests from various social contexts into a speculative talk show where they share their different experiences and tell how they have dealt with the inequalities emerging from the new virus economy.
Money in Vivo can be seen as a short film in the virtual environment, and the full feature film will be shown live with an artist Q+A on October 30.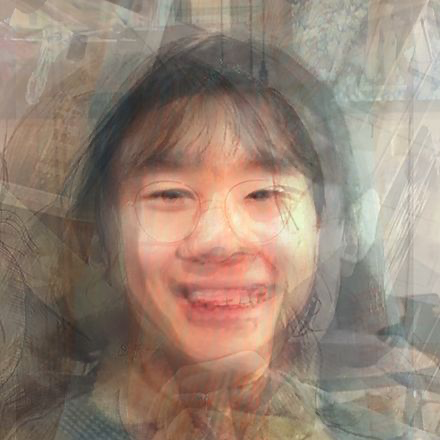 Noam Youngrak Son
Noam Youngrak Son inscribes myths for the underrepresented in various mediums, from books to performances to 3D printed sex toys. They are excited about the unexpectedness that a well-designed fiction can open up, and critical political discussions that it may cultivate. They use their capabilities as a designer to visualize and materialize the setup for the technological & ecological bodies in their fiction to play roles in. Noam refuses to define one's gender as neither exclusively male nor female. In other words, Noam socially, culturally refuses to be neither male nor female. Noam refuses every norm of gender-binary. Noam's identity as a queer person of color is one of the axes of their design practices.