Moor Mother & Hyperstition Duo
What should the future be like? And how can we use music to get there? Join us for a talk with three artists working towards alternative futures, both musically and non-musically. The talk will be followed by two short live sets by the artists.
Panel: Camae Ayewa (Moor Mother), Flora Parkins & Alex Keegan (Hyperstition Duo)
Moderator: Surya Nahumury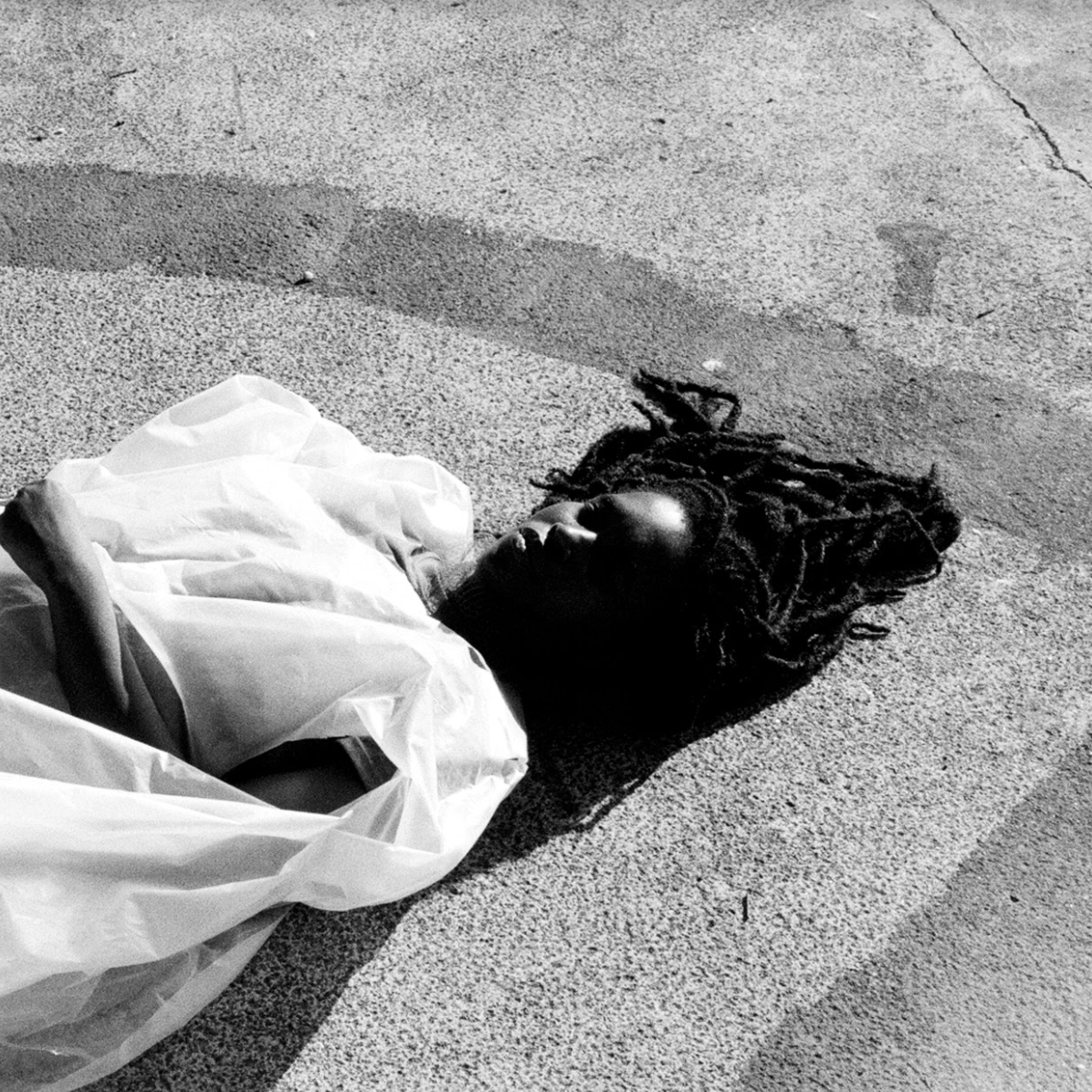 Moor Mother
Camae Ayewa (Moor Mother) is an (inter)national touring musician, poet, visual artist, and workshop facilitator, and has performed at numerous festivals, colleges, galleries, and museums around the world, sharing the stage with King Britt, Roscoe Mitchell, Claudia Rankine, Bell Hooks, and more. Camae is a vocalist in three collaborative performance groups: Irreversible Entanglements, MoorJewelry and 700bliss.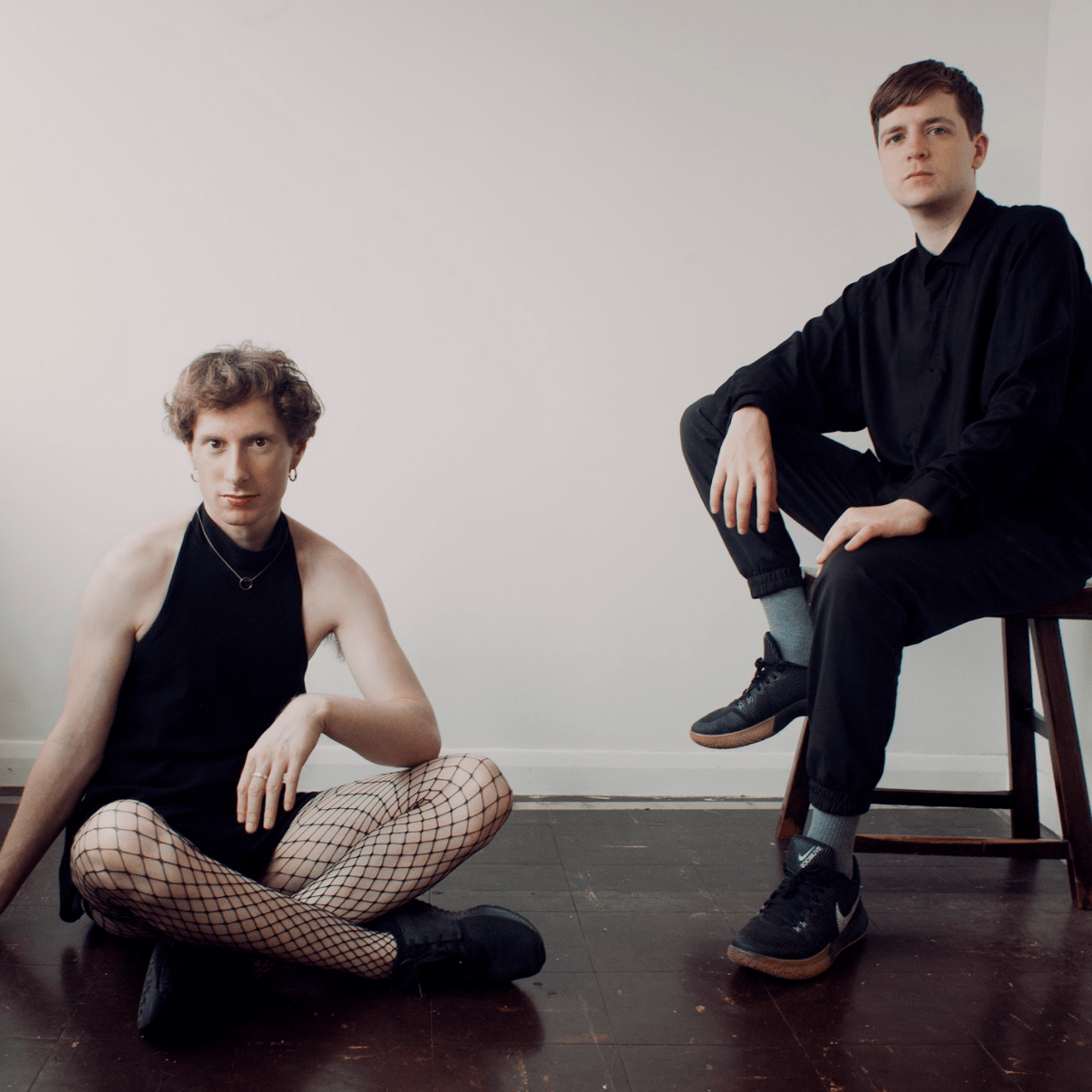 Hyperstition Duo
With an impressive mix of haunted polyrhythmic drums and synth noise, you will find Hyperstition Duo somewhere between noise-rock and avant-garde electronics. Hyperstition Duo know how to create a unique disorienting atmosphere in which the entanglement between man and machine is central. With ex-members of Blood Sport.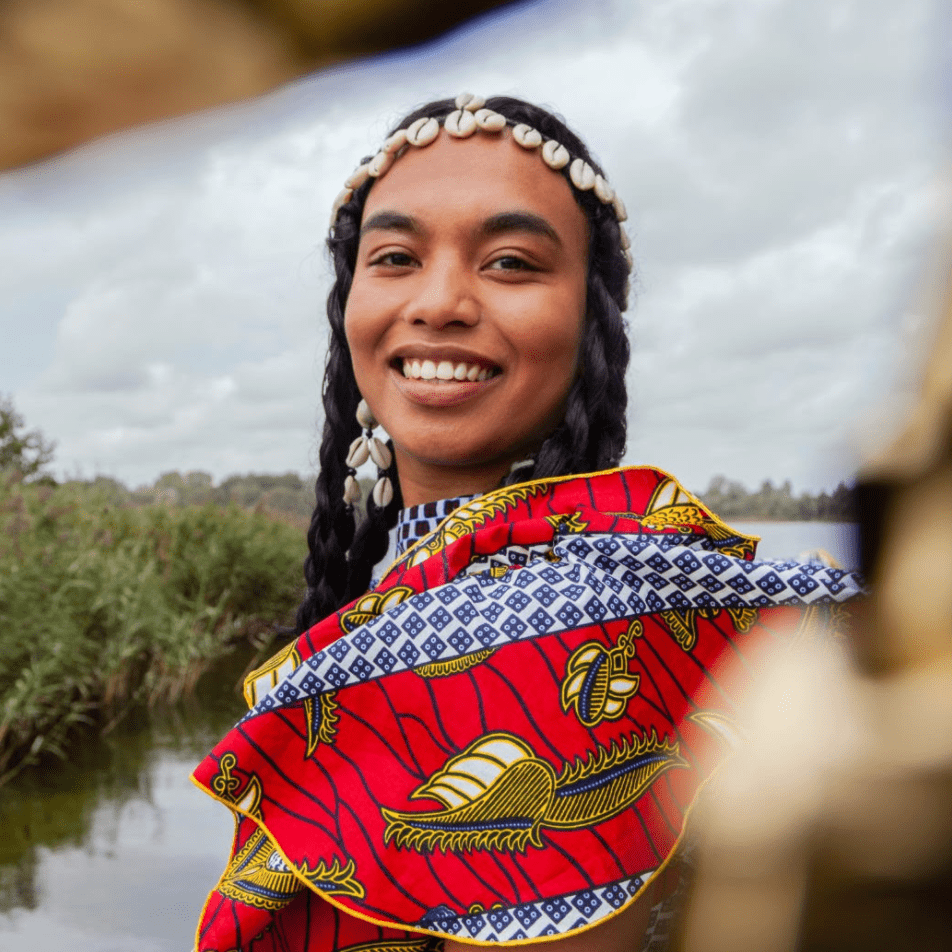 Surya Nahumury
Surya Nahumury is a creative, trainer and community builder. She is the initiator of Speak Up, a platform that creates a safe space for BIPOC with the focus on healing. Welke Sporen Horen We (Which Traces Do We Hear) is an online show that she Co-Founded together with Nyanga Weder, to create more awareness about the colonial influences in "urban" music. As a trainer she guides the youth of Amsterdam-Zuidoost in the field of social-, didactic and emotional skills. Surya has completed the bachelor Cultural Anthropology & Development Sociology at the University of Amsterdam and is now following the Master Creative Producer at DAS ARTS. With her open mindset, outspoken and nuanced opinion, she fights against injustice for a world free from colonial, patriarchal norms.