Marsha Wichers
Project Face Design
(The Netherlands, 2019)
Augmented Reality and photography

Location: virtual environment (part of AR city tour)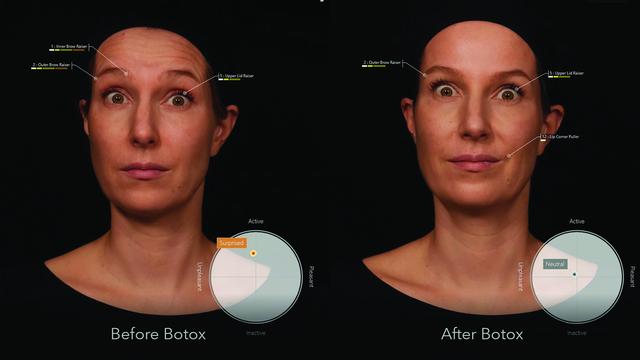 Project Face Design is a design research project about the effect of facial enhancement on the human condition by Marsha Wichers. Besides her work as a cosmetic doctor, Marsha also has an education in fine art and design. She combines her knowledge of medical technical possibilities with an 'out of the box' design approach: using her own face as a starting point for visualizing different design possibilities and the unexpected results of these trials. Craving their cyborg-like looks, many clients are only slightly aware of the deeper impact of these facial enhancement technologies, especially with regard to how they communicate and relate to others. The goal of Project Face Design is to raise awareness and to start a discussion about societal and ethical issues regarding facial enhancement.
View this work in our virtual environment and in our AR City Tour.
Audience: All ages
Accessible for people with a hearing impairment.