Opening (IM)POSSIBLE BODIES
Join (IM)POSSIBLE BODIES for an dynamic opening ceremony online from your home! Niet Normaal INT Founder and Director Ine Gevers will give opening remarks reflecting on the festival's purpose and topics, investigating what it means to be cyborgs, and reflecting on how we want to become cyborgs in the future. In addition, we'll have performances and discussions from the first legally recognized cyborgs Neil Harbisson and Moon Ribas, an AR hologram performance of Redo Ait Chitt's, opening words by alderman Mike van der Geld and a special film screening by British artist Reeps100. Don't miss this educational and entertaining evening to kick off your exploration into the merging of man and machine.
.
Line-up
Ine Gevers welcome speech
Mike van der Geld welcome
Redo Ait Chitt Hologram performance
Neil Harbisson + Moon Ribas talk
Reeps100 film screening

.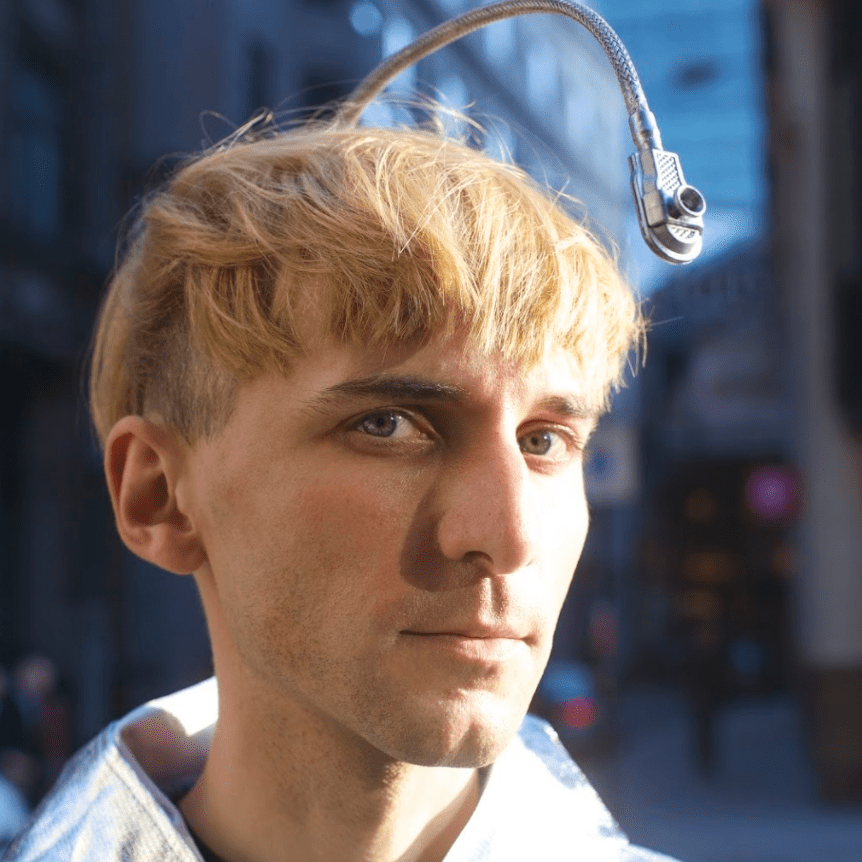 Cyborg Art: 'An extension of the senses'
This talk offers an opportunity to learn more about the projects of Neil Harbisson and Moon Ribas, their philosophy as cyborg artists and the process that drove them to co-found the Cyborg Foundation. It will also explore other topics such as the union between our species and technology, the extension of the human senses through cybernetics and Cyborg Art, an art movement where artists express themselves through new senses created by the union between cybernetics and their organism.
.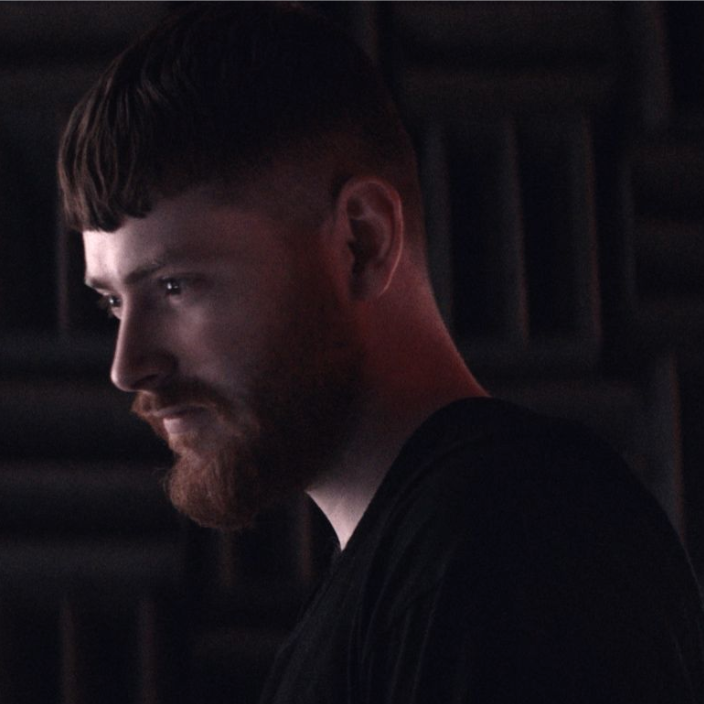 Augmented Intelligence x Battling A.I. to Augment Human Creativity
Automation VS Augmentation. Harry Yeff (AKA Reeps100) started competing with A.I. as a tournament chess player, yet now machine-learning can be used to generate opponents, collaborators and mentors in many forms of expertise. Harry Yeff describes how battling and collaborating with A.I. has evolved his practice and walks us through his art and technology portfolio of interactive installation, creative use of machine learning and vocal performance.
.