Talk by Pinar Demirdag
Pinar Demirdag, of (IM)POSSIBLE BODIES Artist duo Pinar&Viola, will share her expertise with AI, aka machine learning, in applications for visual technologies. She will show the potential of AI for the future of visual entertainment and show examples from the world of art, film, music and fashion.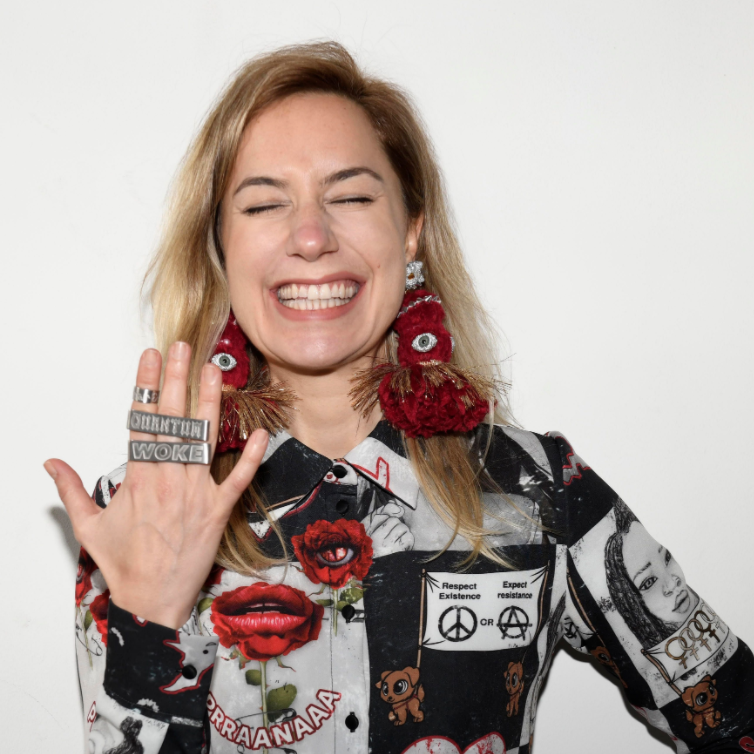 Pinar Demirdag
Pinar Seyhan Demirdag is a visual and conceptual artist. Together with Viola Renate, she formed the artist duo Pinar&Viola 11 years ago. In 2020 Pinar co-founded a production company where she creates leading-edge visual stories through artificial intelligence for the film and marketing industries. Pinar&Viola's ideas and design projects contributed to the value of several global leading brands, such as Google, IKEA, Airbnb, Nike. Their artworks have entered the collections of international museums including Stedelijk Museum and Museum für Gestaltung, Zürich.