Why games? On crossovers between XR games and art
Although the artworld has some exemplary artists leading the charge when it comes to crossover between art and XR games – Harun Farocki, Hito Steyerl, Ian Cheng – there still is an enormous gap between the disciplines from an institutional perspective.
(IM)POSSIBLE BODIES features some interesting VR and XR artworks at the intersection of art and gaming, such as Polymorf's Symbiosis and Simon Senn's Be Arielle F. Other artists, among which Pinar&Viola and Ali Eslami & Mamali Shafahi (winners of the Gouden Kalf @NFF interactive) interrogate what emerging technologies (can) do in shaping our lives. 
What can be expected in the near future? Will new collaborations blend the disciplines even more? And if so, what is the effect on existing institutions such as musea and exhibition halls versus libraries and VR arcade halls? Do we need new forms of support in both the physical and virtual realms?
Speakers
Zuraida Buter
Yassin Karmoudi
Malcolm Kratz
Rami Ismail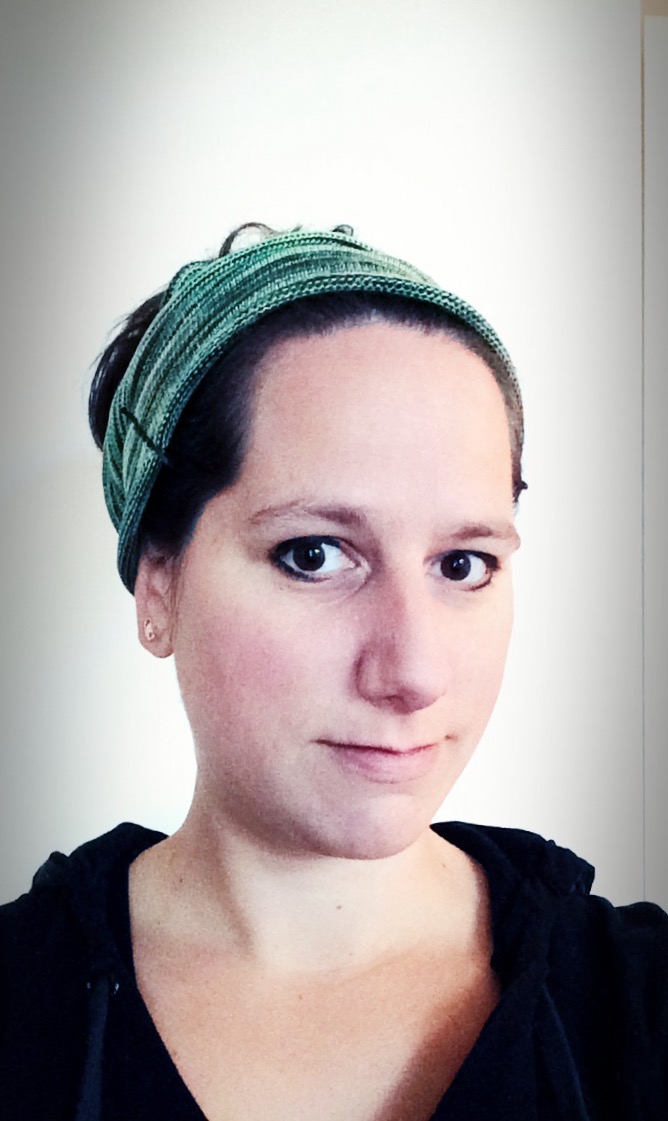 Zuraida Buter
Zuraida is an award-winning playful culture curator based in the Netherlands. She curates, initiates and documents (inter)national events focused on playful culture and games, such as Screenshake Game Expo (BE), Incubate Arcade (NL) and most recently A MAZE. / Berlin – Total Digital (DE). She is co-founder of Playful Arts Festival (NL), which explores the intersection of interactive performing arts, visual art and playful design. She received the IndieCade Game Changer award in Oktober 2020, an award that celebrates an individual who has impacted the gaming landscape in a significant way.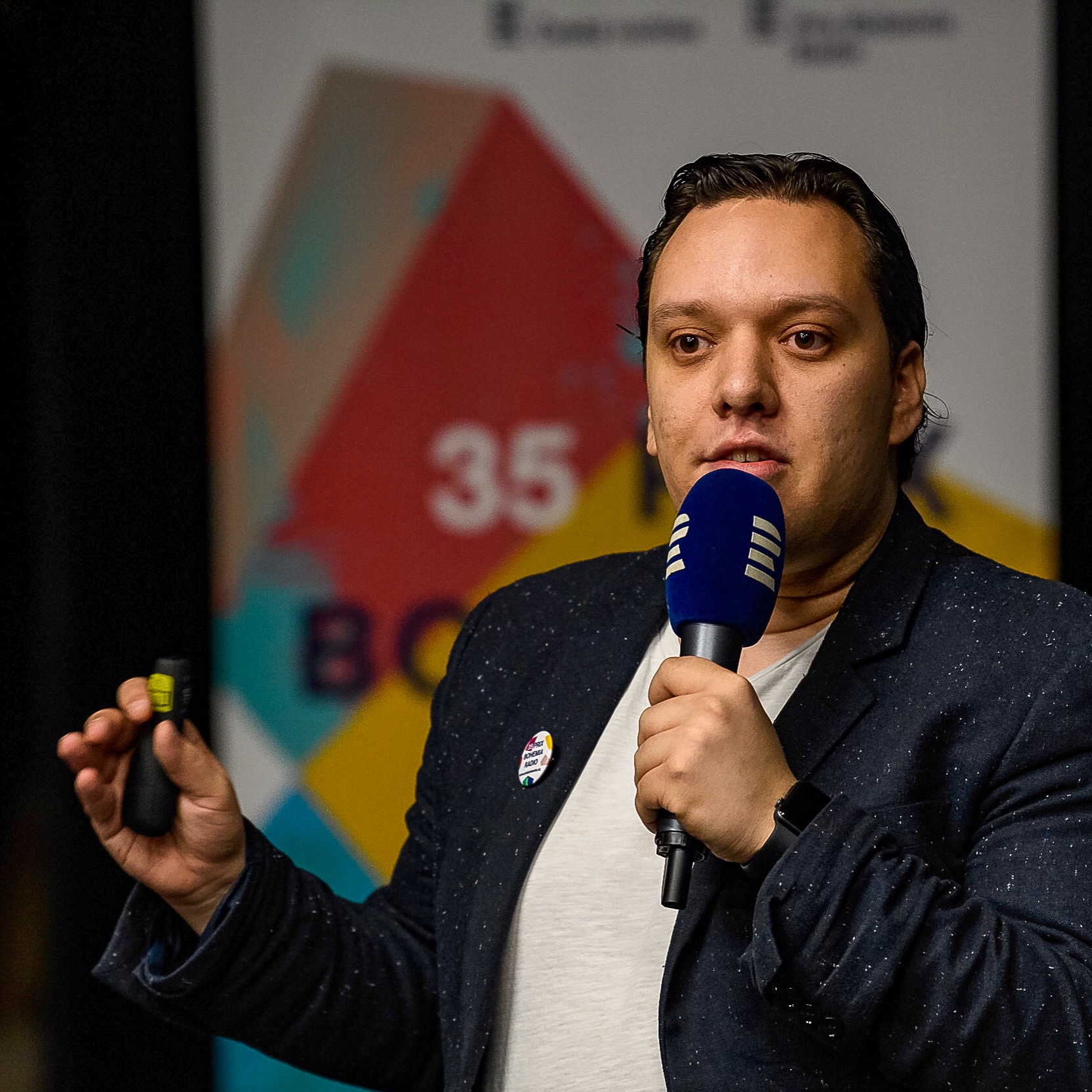 Yassin Karmoudi
Yassin Karmoudi developed an unconditional love for stories at an early age. The art of storytelling inspired him to become a storyteller. He started his career at the Academy Award-nominated film production house Savage Film and worked as a storyteller at one of Dutch's finest communications agency Bex*Communicatie. In 2018, Yassin joined Submarine Channel in the position of Impact Manager.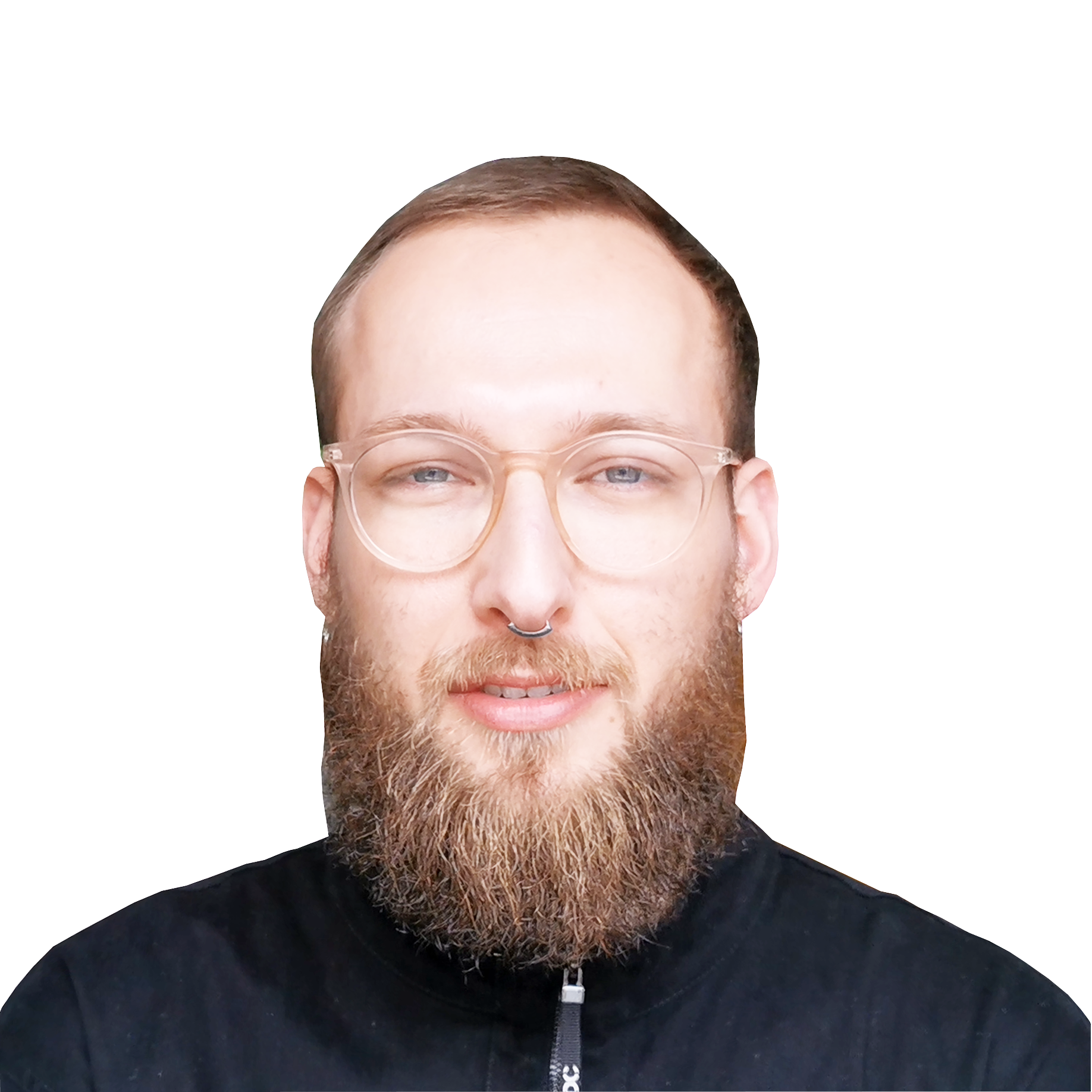 Malcolm Kratz
Kratz is an educational curator, vlogger and tech fanatic who works for A Tale or a Tub and Niet Normaal INT. His opinion is that if we want to build a society that is fit for the future, it is important that we can put ourselves in perspective as an individual and give ourselves a place, in relation to the rest of the world (man, animal and nature). In view of the cross-curricular aspects of critical thinking, cooperation and media literacy from 21st-century skills and shared values, dealing with controversial views and paying attention to human rights from citizenship, it is important that young people come into contact with intersectional perspectives in order to break through normative thinking. These norms are often unconscious and invisible, and thus become the 'power of self-evidence'. Art and culture play an important role in this process.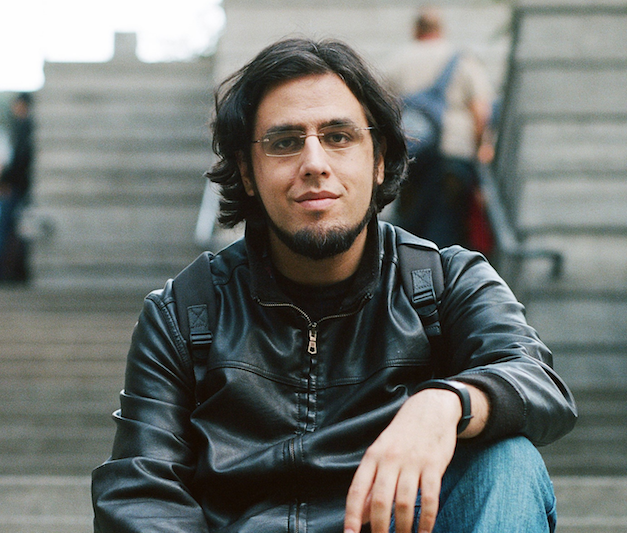 Rami Ismail
Rami Ismail is a Dutch-Egyptian games & tool developer with over 20 titles across PC, console, web, and mobile. The co-founder of the influential now-retired indie games studio Vlambeer, Rami worked on award-winning and genre-defining games such as Ridiculous Fishing and Nuclear Throne. His development of tools like the industry-standard dopresskit.com, his prolific & popular public speaking, and highly-regarded consultancy and insights have helped shape industry opportunities for game communities & independent game developers worldwide. Rami advocates for the creation of a fairer and more equal industry through his work at gamedev.world. He received the Game Developers Choice Ambassador Award, the IndieCade Gamechanger Award, and a Forbes 30 Under 30 nomination.