Presentation by Ali Eslami en Mamali Shafahi
nerd_funk, a modular, pluridisciplinary project centred on an immersive VR experience dealing with major contemporary themes, is a collaboration between VR artist Ali Eslami and video artist Mamali Shafahi. They are both members of the first post-internet, social media generation, and share a fascination for the way in which new digital tools, and social media as an ephemeral phenomenon, influence today's digital culture and visual expressions. Approaching Instagram as an archive in 2018, they began to capture the Instagram Stories of over 600 people whose posts might be described as avant-garde, reflecting a distinctive new aesthetic. This archive of moving images, which continues to grow, forms the basis for nerd_funk as a whole and feeds into the VR installation and experience, lecture performances, print publications, and so on. During (IM)POSSIBLE BODIES, the artists will explain how Instagram became their source of inspiration, and outline the process of creation of nerd_funk.
With:
Ali Eslami
Mamali Shafahi
Ali Eslami
Ali Eslami is a Virtual Reality Artist and Practitioner from Iran who has been active and experimenting with VR since 2014. Ali's work carves new pathways into this emerging medium by developing interactive experiences, driving his practice-led research. The experiences manifest as realities that blur fictional and non-fictional narratives, which strive to articulate possible futures. Ali compliments his process with speculative design and world-building, and is ever questioning the restraints of physical space, time and bodies. Besides content production, Ali is running VR lectures and workshops. In 2016, his VR project won the IDFA DocLab Award for "Best Immersive non-fiction."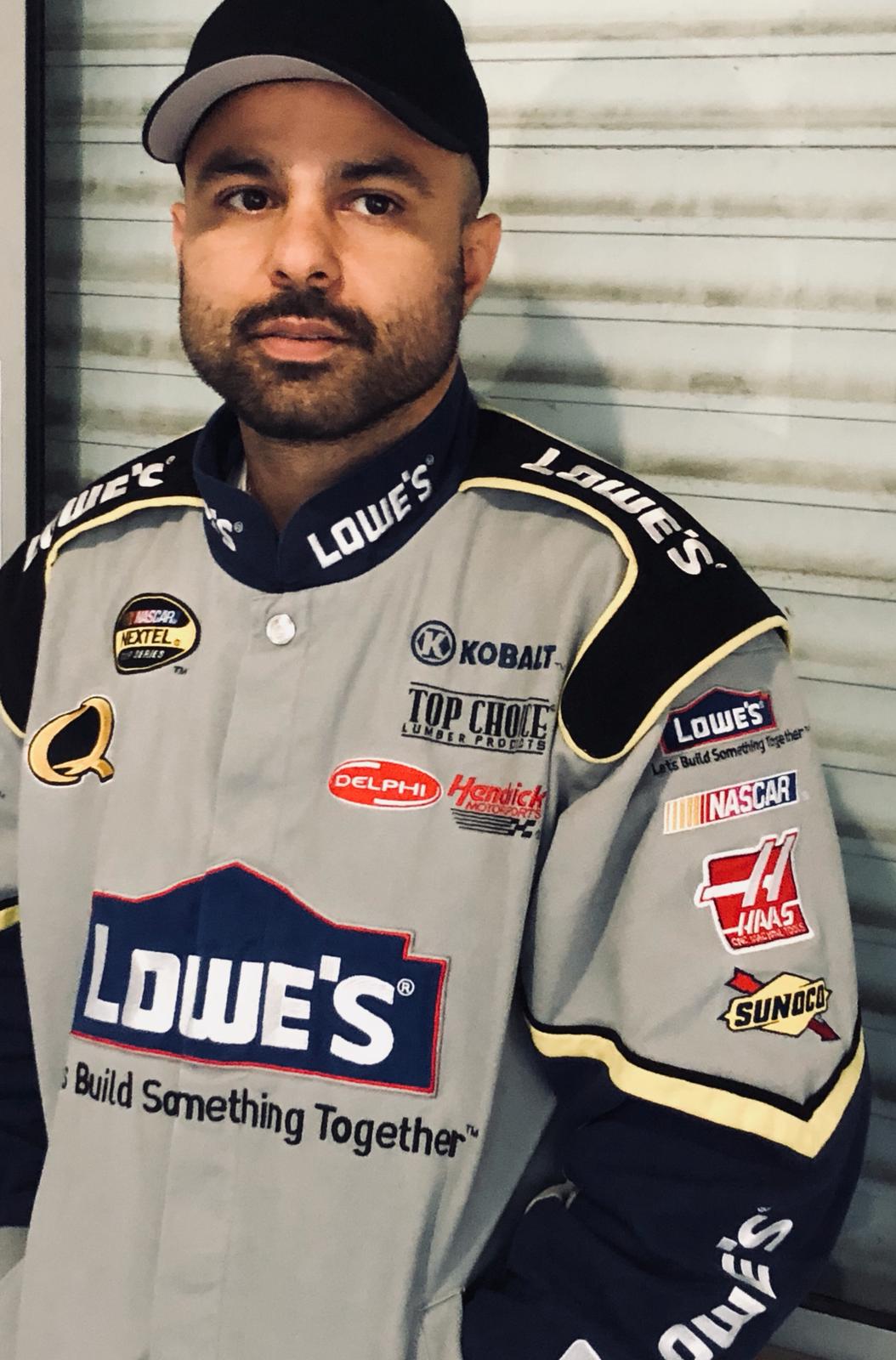 Mamali Shafahi
Mamali Shafahi, (born in Iran in 1982) is a film-maker and video installation artist, with a deep fascination for the impact of technology on art and life. His early work in France, including the performance series 'Everybody needs a show', was followed by exhibitions in Paris, Tehran, Amsterdam and Dubai. Returning to Tehran, while artistic director of the Pejman Foundation, he made the feature film 'Nature Morte' (2014-2017). His investigation of relationships between past, present, future and new technologies led to 'V[i]Rology' at the Mohsen Gallery, Tehran, in 2017. In 2019 he made a major installation of his 'Daddy Sperm' series for 'Prince/esses des Villes' at the Palais de Tokyo in Paris.