Coming Out As Cyborg: Implications for Autonomy
A Conversation with (IM)POSSIBLE BODIES in partnership with Den Bosch Data Week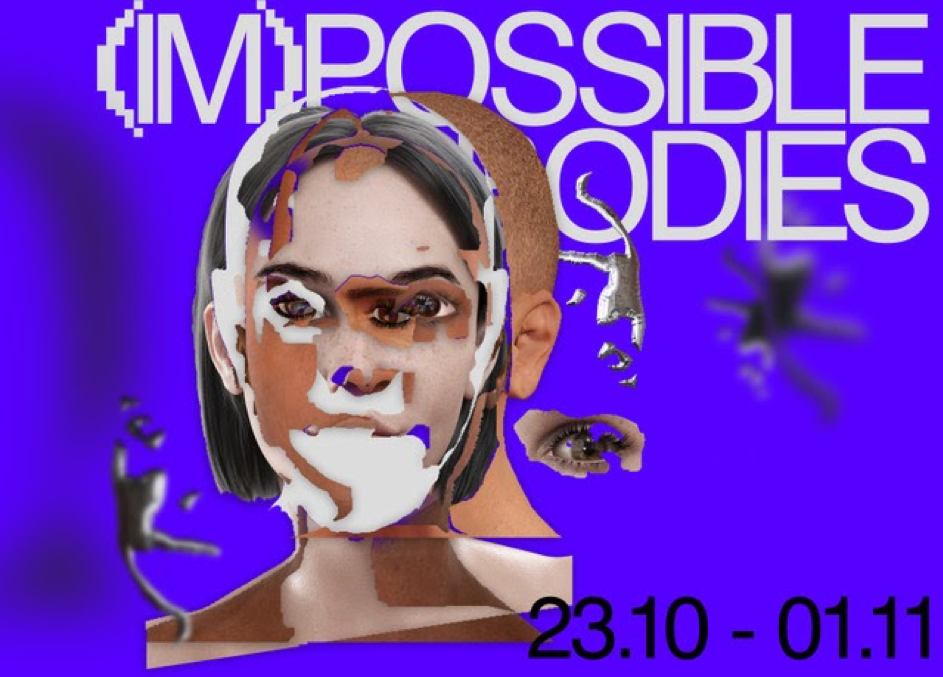 Join (IM)POSSIBLE BODIES and the founders of Cyborg Arts to learn more about their practice as cyborg artists and the process that drove them to co-found the Cyborg Foundation. Together we explore possible approaches to the union between our species and technology, the extension of the human senses through cybernetics, and the ethical dilemmas inherent in merging or bodies with big tech. Bring your hot takes and lingering questions on data ethics, artificial intelligence and what it means to be human.
With:
David Ernst
Ine Gevers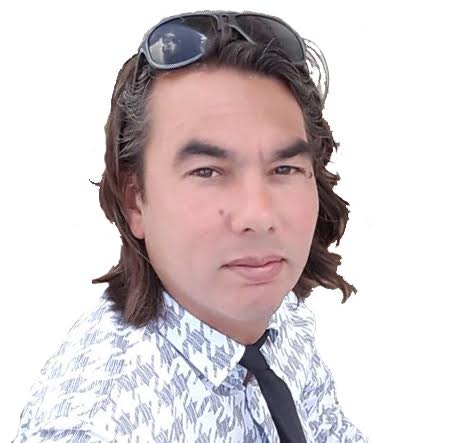 Ine Gevers
David Ernst (1972) is cultural programmer at the Studium Generale of Eindhoven University of Technology. There he organizes programs including lectures, concerts and interviews to broaden academic education. He holds a PhD in Communication Science from the University of Nijmegen, specializing in political American Hip Hop as a resistance movement against systems of power, and is additionally a freelance interviewer and quiz designer.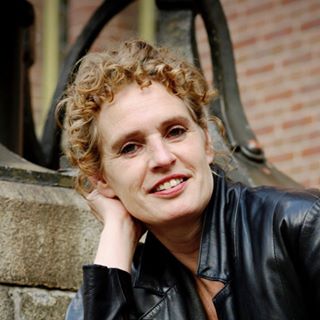 Ine Gevers
Director Stichting Niet Normaal INT, Curator en Director of (IM)POSSIBLE BODIES
Ine Gevers, one of the Netherland's most radical curators, is the founding director of the Niet Normaal INT Foundation, developing large scale triennial art exhibitions focusing on urgent matters in society. She is responsible for both vision and long-term policy of the foundation. Gevers is the figurehead of Niet Normaal INT organization and does international research on relevant art, artists and authors. Also she represents the foundation on biennials, conferences and art events at home and abroad. As Artistic Director, she develops exhibitions and monitors the artistic quality and has an eye for both communicative and educational aspects. She steers both curators and the team and shares responsibility for the foundation with the managing director.