Panel Discussion (IM)POSSIBLE BODIES x BodyDrift
We are constantly negotiating the space(s) between our bodies and our creations, as the technologies we create inherently also shape us. We may not have many choices in becoming cyborgs, but we can choose what we allow to mold us, and set aspirations for how, and how far, this comes to be. Discover the urgency of this topic from artists Agi Haines and Lucy McRae and the curators of two current exhibitions, (IM)POSSIBLE BODIES and BodyDrift at Design Museum Den Bosch, as they share artistic reflections on the constantly shifting landscape of the human body in relation to technology.
With:
Frederic Baas
Agi Haines
Lucy McRae
Roanne van Voorst
Ine Gevers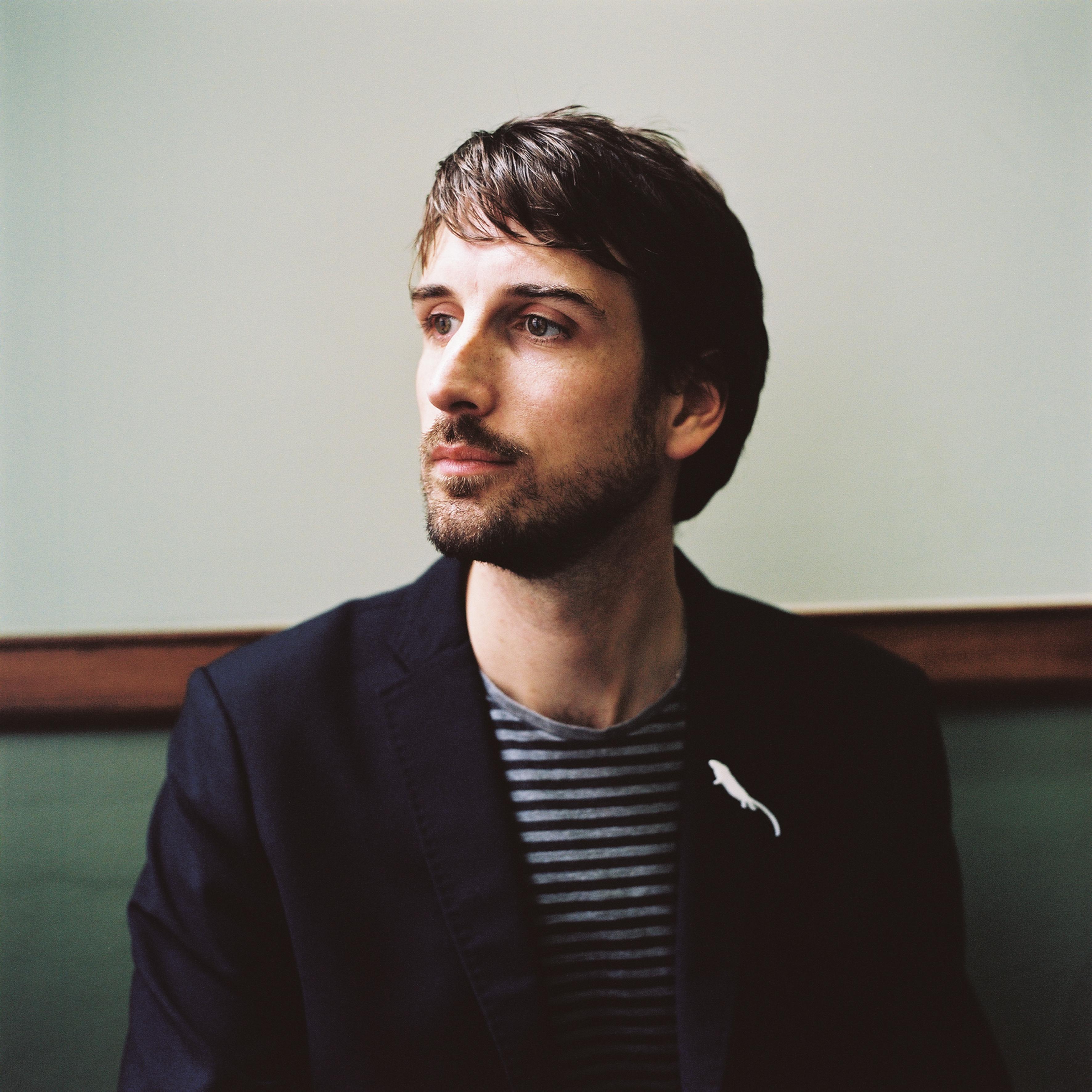 Fredric Baas
Fredric Baas works as a curator at Design Museum Den Bosch – known as Stedelijk Museum 's-Hertogenbosch until June, 2018. He manages the collection of the DMDB both where its conservation and presentation is concerned as well as in the area of policy development and acquisitions. His main task is to organize presentations on modern and contemporary design.
His most recent project 'BodyDrift – Anatomies of the Future' (2020) addresses the future of the human body and showcases work by designers and artists that explores the moral and technological boundaries between man and machine. This exhibition is the first installment in a series devoted to the broader 'Posthuman' theme which Design Museum Den Bosch has identified as a focal point in both its exhibition and acquisition program.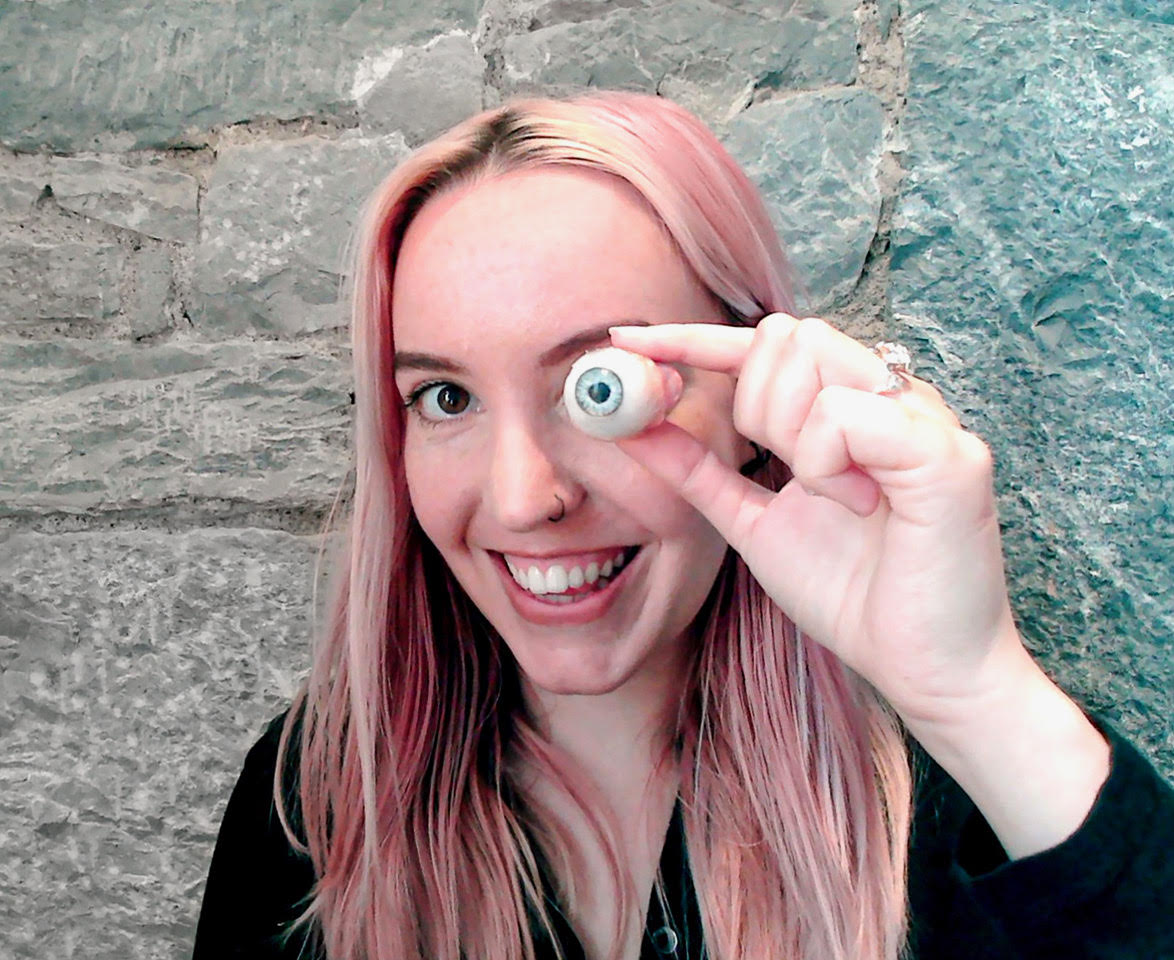 Agi Haines
Agi Haines' work is focused on the design of the human body. How might people respond to the possibilities of our body as another everyday material and how far can we push our malleable bodies while still being accepted by society?
After completing her masters in the Design Interactions department at the Royal College of Art, she is now undertaking PhD research at Transtechnology Research, funded by Plymouth University. This research sits within a transdisciplinary department called Cognovo – a large scale Marie Curie funded ITN exploring cognitive innovation. Working amongst various artists and scientists who are all focused on creativity and cognition, her inspiration comes from the weird and wonderful things that exist inside us. Questioning how our morbid curiosity for the viscera of life might affect the future of design, not only for the environment but also for us as sentient sacks of flesh within it?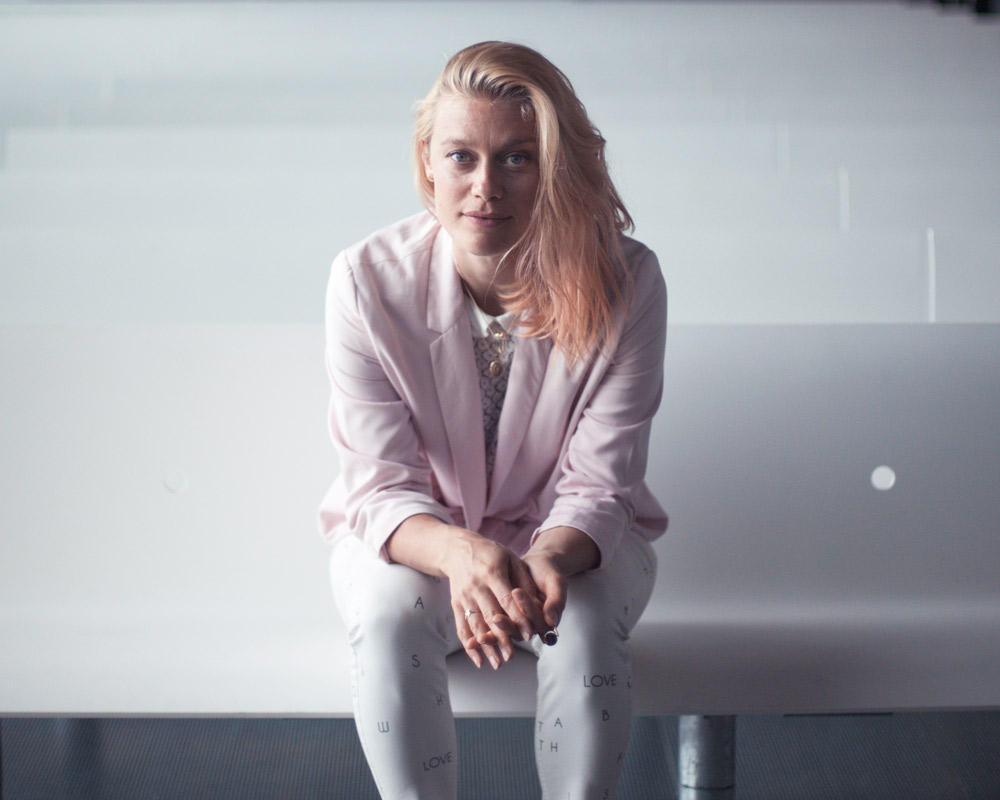 Lucy McRae
Lucy McRae is a science fiction artist, filmmaker, inventor and body architect. Her work speculates on the future of human existence by exploring the limits of the body, beauty, biotechnology and the self. McRae works across installation, film, photography, artificial intelligence and edible technology. She is regarded as a thought leader who is exploring the cultural and emotional impacts science and cutting edge technology have on redesigning the body. Lucy uses art as a mechanism to signal and provoke our ideologies and ethics about who we are and where we are headed.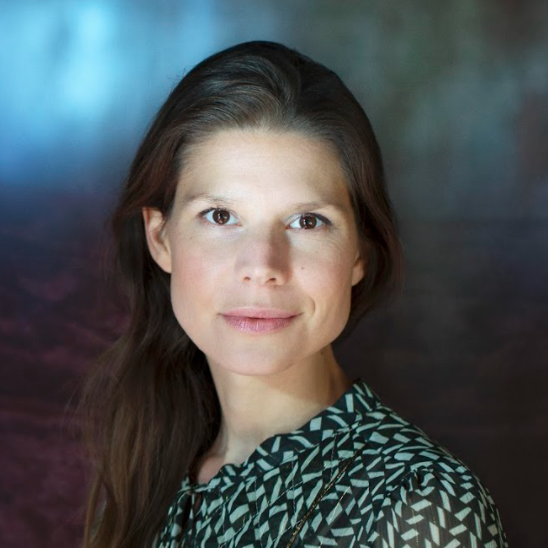 Roanne van Voorst
Roanne van Voorst is a researcher (Ph.D.), writer, (Tedx)speaker and moderator. As an 'anthropologist of the future', her core research focuses on what she calls 'sustainable humanity': in times of robotification, what makes us human? In an era that is characterized by climate changes and fake news, how can we remain hopeful and empathic? How will we live, love and make a living in the nearby future?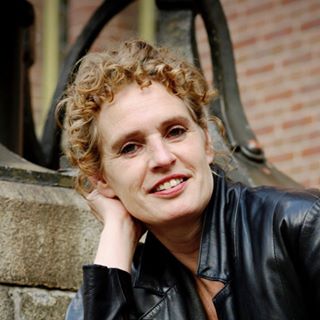 Ine Gevers
Ine Gevers is called one of the Netherland's most radical curators. She is the founding director of the Niet Normaal INT Foundation, developing large scale triennial art exhibitions focusing on urgent matters in society. Gevers previously organized Ik + de Ander. Art and the Human Condition and accompanying book Voorbij Ethiek en Aesthetiek, Niet Normaal · Difference on Display, 2009-2010; Ja Natuurlijk · How art saves the World, 2013; Hacking HabitatArt of Control, 2016 and ROBOT LOVE. This expo experience was the highlight of Dutch Design Week 2018 and is touring worldwide. Her current exhibition (IM)POSSIBLE BODIES investigates what kind of cyborgs we want to become.