Panel Discussion about The Power of Dance
What can we learn when we turn the tables from an ableist perspective – seeing those with 'disabilities' as a minority, when in reality they're not – to celebrate resilience, advantages and capabilities in a world where being able-bodied is not the norm? As more and more people are entering this group, how can society evolve with this shift? How can we break down barriers created by an underlying ableist-apartheid? Seeing every body become electric is deeply moving; dance connects, music lifts you up, it teaches lessons we code into our bodies, highlighting our interdependence on each other, other species, and technology. Learn why inclusion is important for everyone, and how dance as an artform is uniquely poised to advance the conversation.
Featuring
Doris Uhlich
Redo Ait Chitt
Luca 'Lazylegz' Patuelli
Joop Oonk
Moderator: Ine Gevers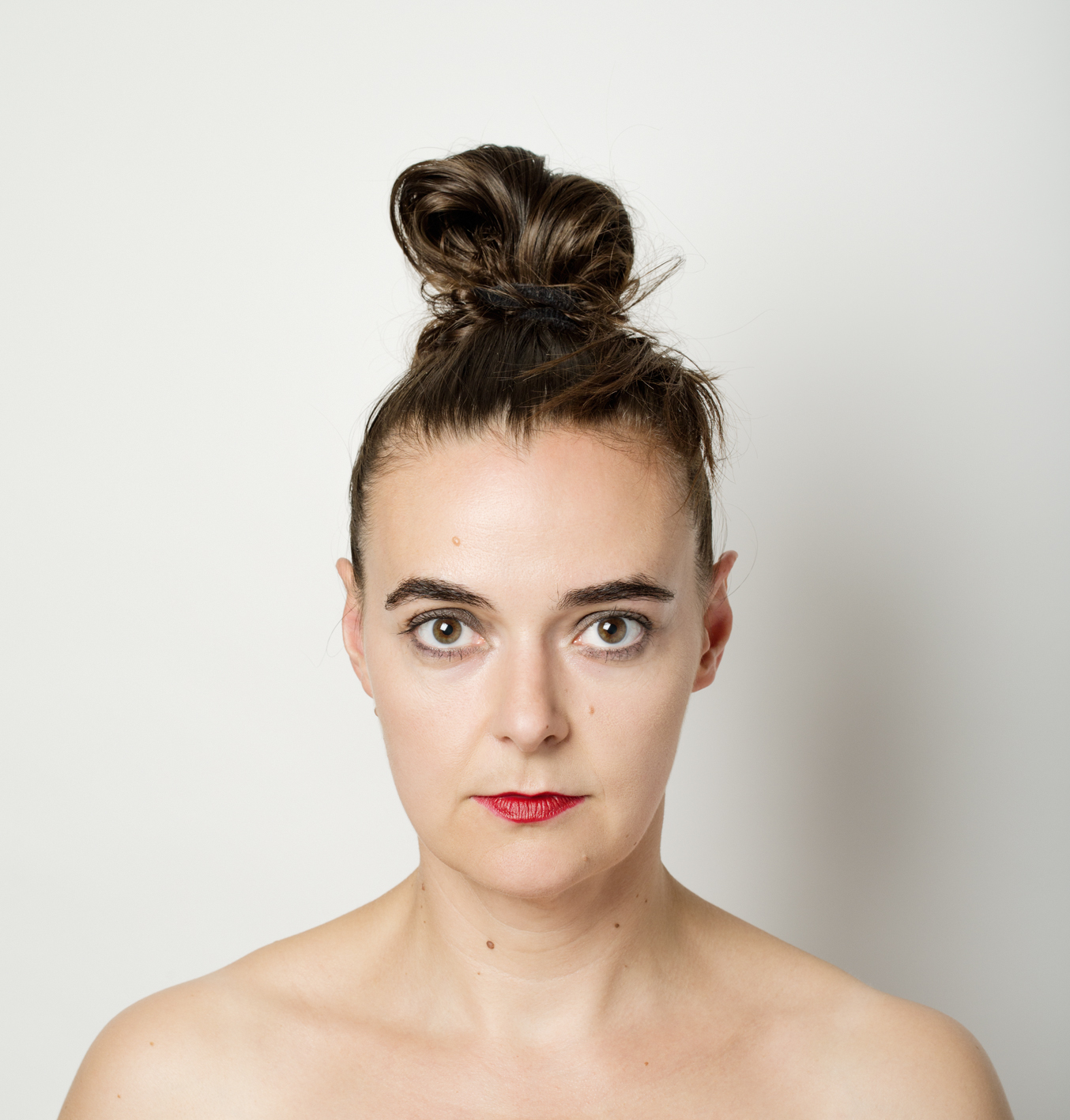 Doris Uhlich
Doris is a choreographer from Austria, and was named 'Choreographer Of The Year' in the magazine tanz 2018 and 2019, and got an Audience Award for Every Body Electric at Our Stage Festival in Dresden 2019, and presented Every Body Electric at the Biennale in Venice and Sao Paulo 2019.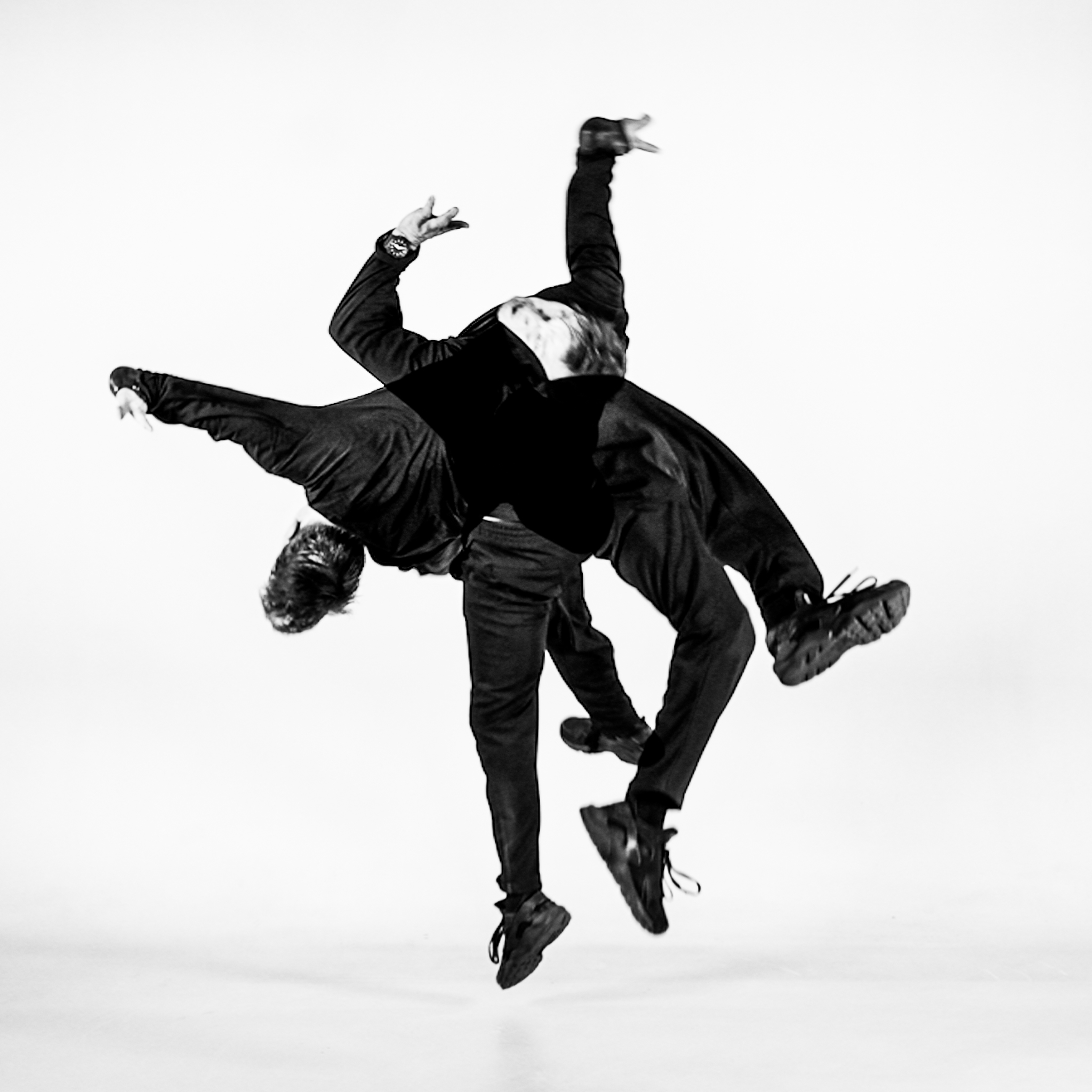 Redouan Ait Chitt
Without any medical explanation, Redouan Ait Chitt (Redo) was born with several physical malformations. Despite all these complications, Redo never allowed his situation to negatively affect his life. With ups and downs and by trial and error he discovered his true passion: dance. In pursuit of his dreams, Redo has taken part in national and international breaking competitions, becoming a household name within the dance community. In April 2010, Redo joined the international breakdance crew ILL-Abilities, an all-star team of some of the world's best differently-abled dancers. Together they have choreographed several theatrical dance productions, which led to a 2013 Olivier Awar nomination for 'Outstanding Achievement in Dance'. Next to the performances, ILL-Abilities uses motivational entertainment programs and integrated workshops to help the audience to discover tools, a mindset and a voice that will enable them to evolve and develop positive self-worth and limitless possibilities.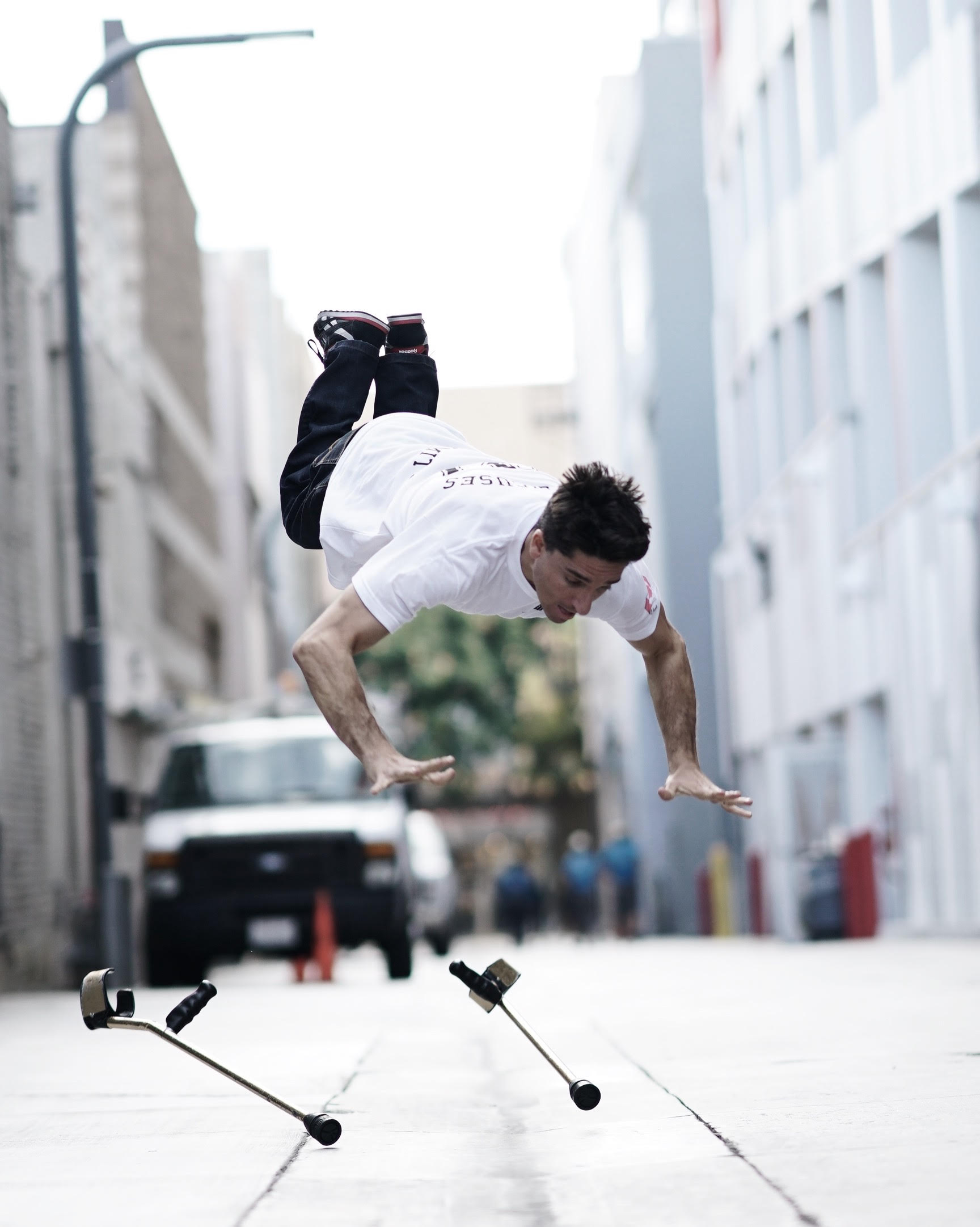 Luca 'Lazylegz' Patuelli
'Adapt, stay positive, and learn to do things your own way.' Luca 'Lazylegz' Patuelli has lived by this motto his whole life. Born with Arthrogryposis, a neuromuscular disorder affecting the bones and joints of the body, Luca learned at early age about the power of adapting positively to any situation. At age 15 Luca was introduced to breakdancing (Bboying/Bgirling) and was immediately attracted to the music, the culture and of course the challenging movements. He began creating a unique style that took advantage of his upper body strength, and by using his crutches as extensions of his arms, Bboy Lazylegz was born! Over the past 13 years, Lazylegz has developed his career as a professional dancer by competing and performing in a wide variety of international dance events. Combining his passion for dance with his knowledge of engaging the masses, he has become a strong advocate for inclusion and integration as he aims to bring people of all abilities together through the power of dance. He created ILL-Abilities, an international Bboy crew comprised of some of the world's best differently-abled dancers.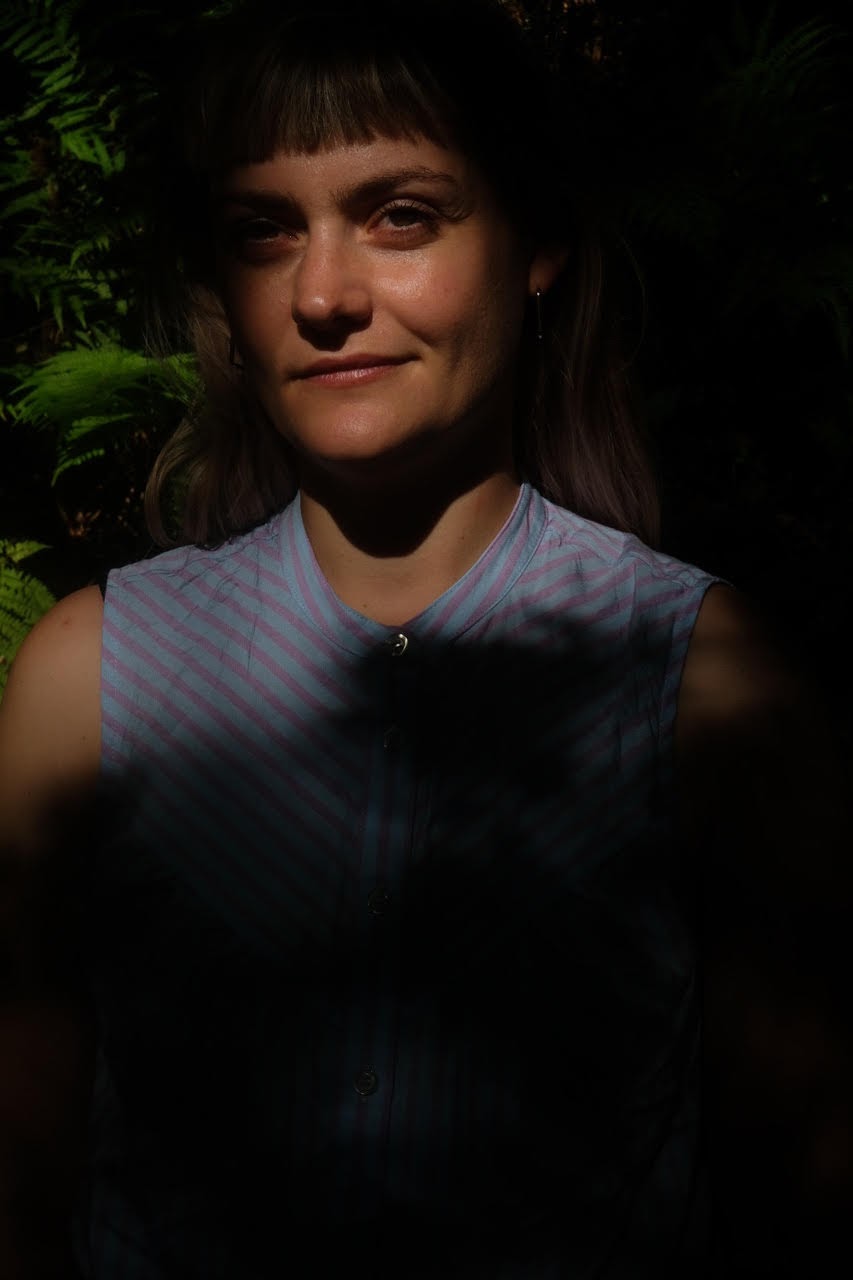 Joop Oonk
Joop Oonk is an artist and choreographer (1989). This year she was honored to get the AFK development fund for her City on Wheels project, about the wheelchair in public space. The design of the location and the location itself play an important role in the research. Oonk is also artistic director and founder of Stichting Misiconi, for which she made many works and even wrote a book: Unload to Upload. She works with European dance companies and organizations including Holland Dance Festival, Northern Ballet, Stopgap Dance Company, Indepen-dance, D-CAF, KIADA festival, Platform-K, Holland Dance, Codarts, Theater Babel, Spoffin festival.